Toy scooters sending more kids to ER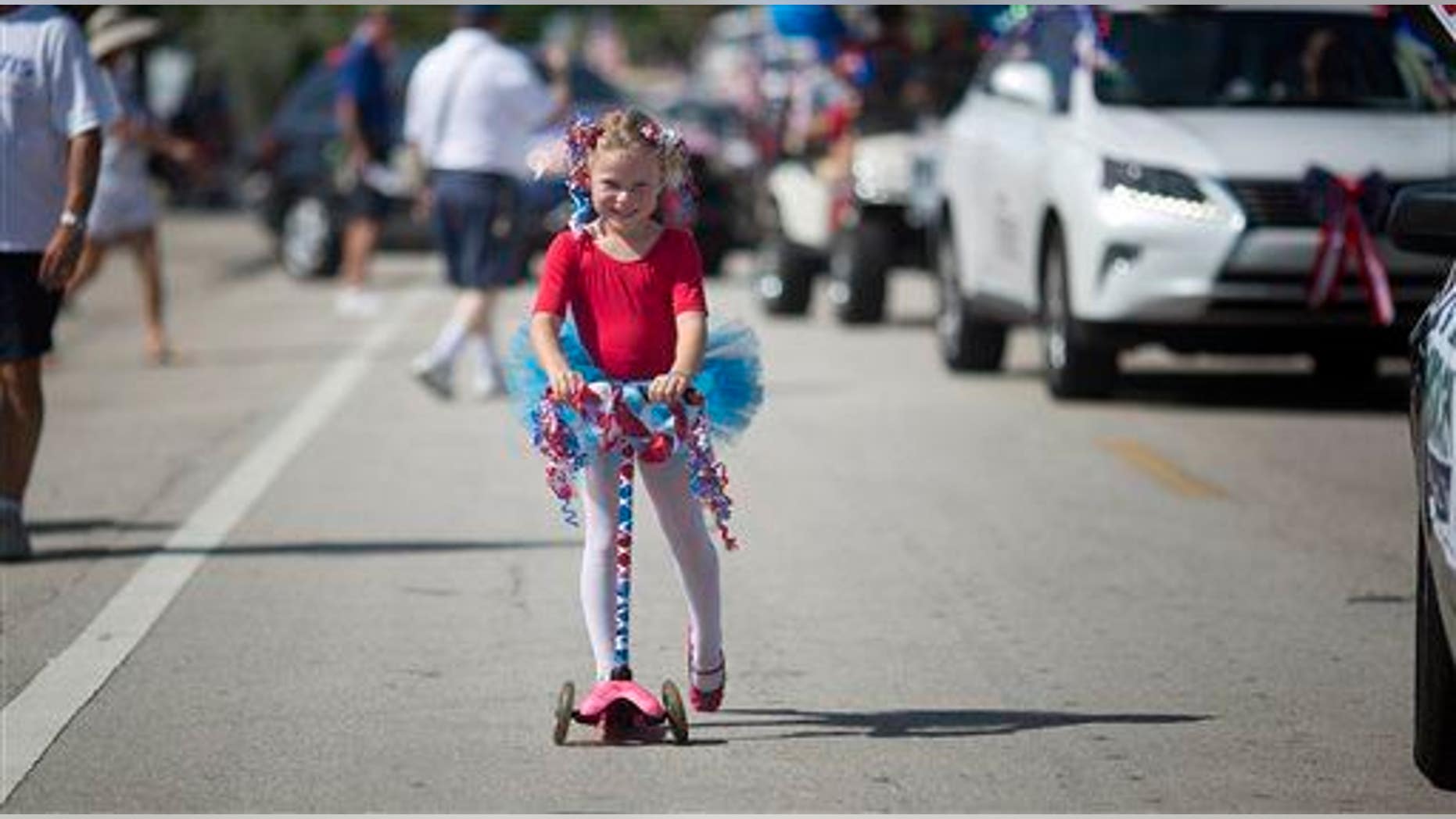 A study that shows toy-related injuries have jumped 40 percent over the past two decades might have parents reconsidering their kids' holiday wish lists. The report, published in Clinical Pediatrics today, shows that the injury rate for toy-related accidents, which affects boys and younger children the most, increased from 18.9 per every 10,000 kids in 1990 to 26.9 in 2011, USA Today reports.
These "common injuries," according to Dr. Gary Smith, the study's lead author, sent more than 3.2 million kids to the ER over the study's 20-year period.
And the toy that seems to be behind the lion's share of the injuries? The foot-powered scooter and similar ride-on toys, a fact that's backed up by the Consumer Product Safety Commission's 2013 annual report.
The study, said to be the first to "comprehensively investigate" these types of injuries, found that scooter accidents usually involved kids between the ages of 5 and 17 and that the most common scooter injury was lacerations, Today.com reports.
Razor, which makes a popular scooter brand, didn't respond to USA Today's request for comment, but a spokeswoman for the Toy Association of America says in an email to NBC News that "toy-related" injuries simply refers to injuries that happen while a child is playing with a toy, not that the toy directly caused the injury.
While the American Academy of Pediatrics offers tips on avoiding scooter-related accidents—including keeping kids away from moving traffic and supervising those younger than 8—its No. 1 tip echoes Smith's advice: "Wear a helmet, wear a helmet, wear a helmet." (A risk to infants: the way we put them to bed.)
This article originally appeared on Newser: Toys Send Kids to ER Every 3 Minutes
More From Newser