To beat Zika in Rio, WHO prescribes safe sex and avoiding poor areas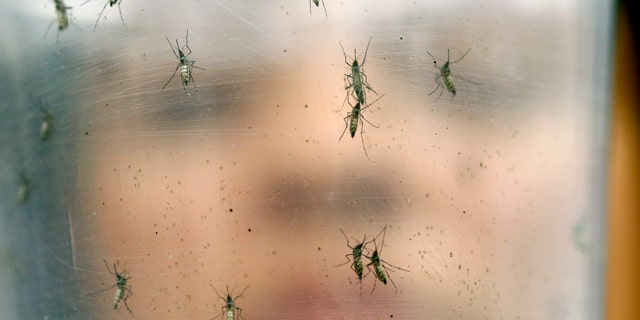 GENEVA – People travelling to the Olympic Games in Rio de Janeiro should avoid visiting impoverished and overcrowded urban areas to prevent catching the mosquito-borne Zika virus, which has been linked to birth defects, the World Health Organization said on Thursday.
Athletes and visitors should also consult a health worker before travelling, use insect repellent and clothing on as much of their body as possible, and practice safe sex or abstain during their stay and for at least four weeks after their return, it said.
They should also choose air-conditioned accommodation. Pregnant women should avoid travelling to areas with Zika transmission, including Rio de Janeiro, the WHO said.