These carbs can up your risk of depression, study says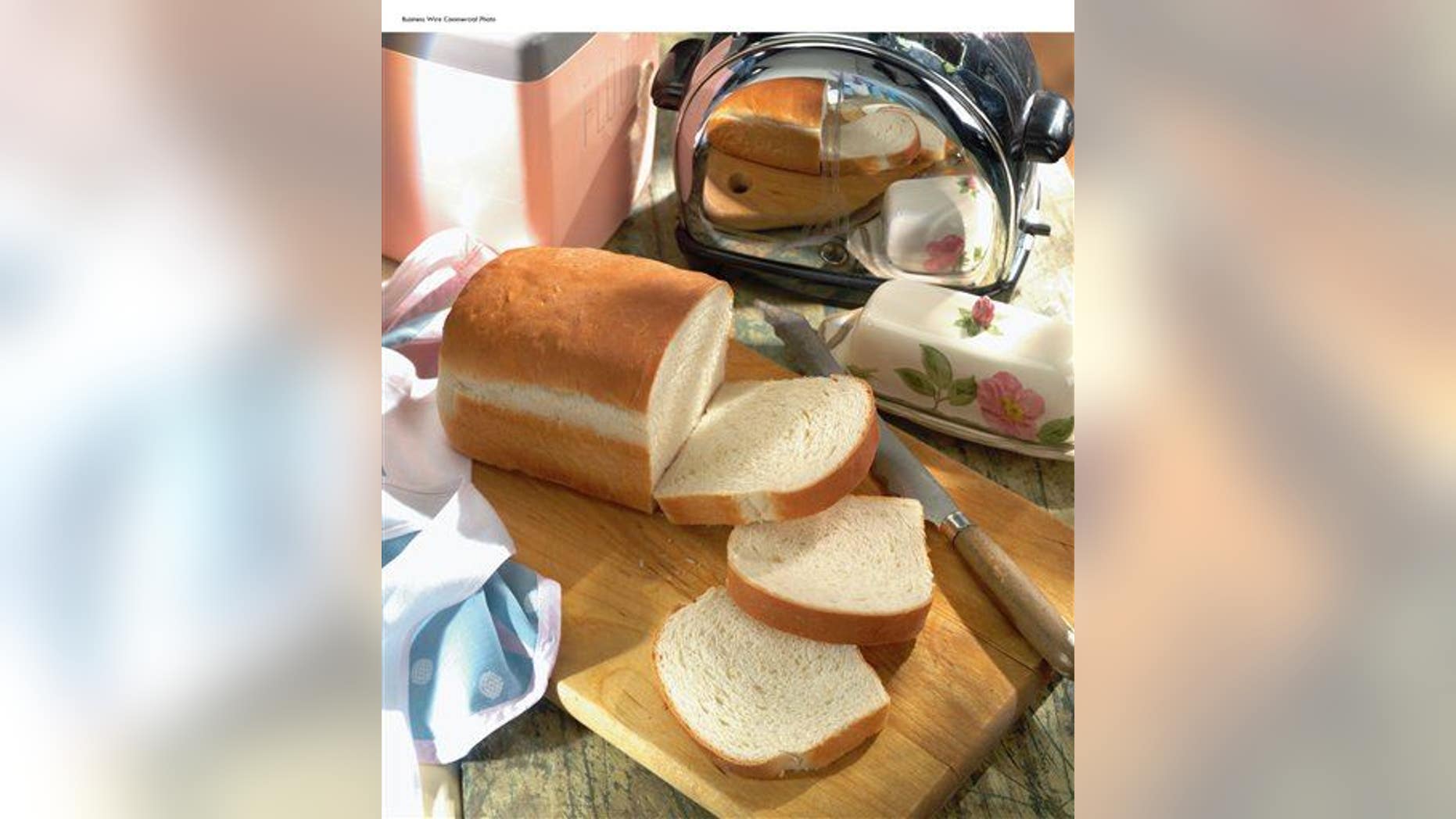 Feeling depressed? Don't turn to PB&J on white bread in an attempt to make yourself feel better, especially if you're a woman. A diet high in certain carbohydrates—highly refined ones, like that bread, for instance—may bump up the risk of depression in postmenopausal women, per a new study.
Columbia University researchers write in the American Journal of Clinical Nutrition that while previous studies have suggested a link between consuming things like pastries or soda and depression risk, "any influence that refined carbohydrates has on mood could be commensurate with their proportion in the overall diet." So their analysis factored in something additional: glycemic index (GI)—the GI scale runs from 0-100 and measures the amount of sugar in the blood after eating; highly refined carbs rank higher on the GI scale—and glycemic load, as well as overall carb and sugar intake.
When blood sugar levels are high, a hormonal response can occur in order to bring them down—a response that may also trigger or worsen mood changes, fatigue, and other signs of depression, per a press release.
Researchers reviewed data from 70,000 postmenopausal women who'd participated in a separate study between 1994 and 1998 and found a high GI index score raised a woman's risk of depression by 22 percent, while high amounts of added sugars and refined grains in a woman's diet increased her risk by 23 percent, UPI reports.
On the flip side, women who consumed more whole grains, vegetables, and dietary fiber saw a decreased risk. Though more study is needed, researchers are optimistic that eating more of these foods could prevent or even treat depression in postmenopausal women.
(Have a kid who's a picky eater? He could be depressed.)
This article originally appeared on Newser: Study: Certain Carbs Can Up Your Risk of Depression
More From Newser