These are the 5 most stressed states in America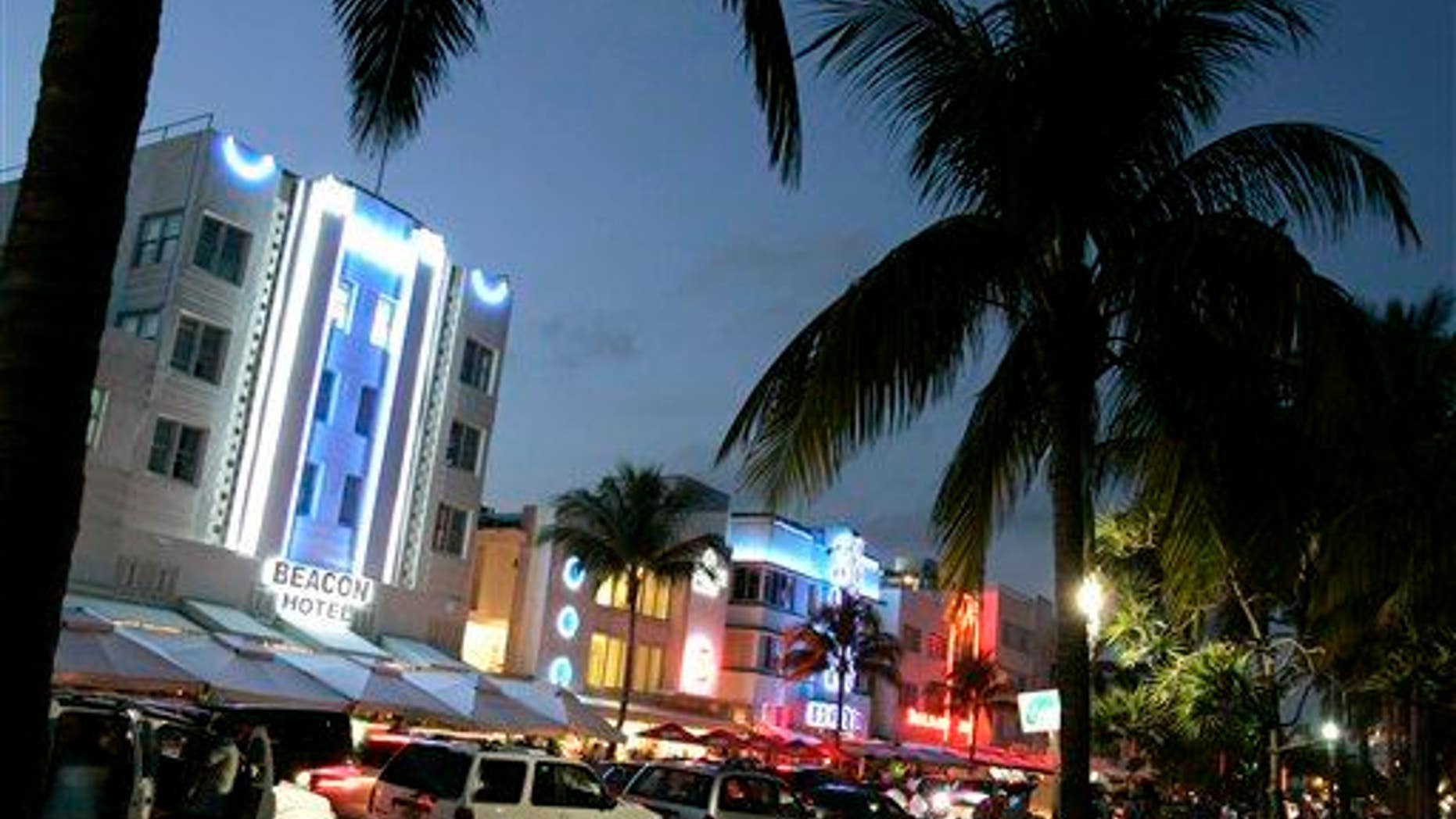 Florida is the most stressed-out state in the lower 48 and that has nothing to do with pythons, shark attacks, or drug-dealing mayors, according to a new study.
Real-estate blog Movoto used factors including commuting times, housing prices, and lack of health insurance to arrive at its findings. It ranked the Sunshine State first because of high unemployment, at 11.3%, and the fact that 25.8% of its population doesn't have health insurance.
The rest of the top five:

Georgia: This state had the combination of the longest working hours of any state in the top 10, and one of the highest rates of people with no working hours at all.
New Jersey: The most stressed out state in the Northeast has the highest population density in the land, some of the longest commutes, and its residents spend the highest proportion of their income on housing.
California: The most stressed state in the West has housing costs second only to New Jersey
Nevada: This state's unemployment rate is 11.8%, the second-highest in the country behind Michigan.
Illinois, New York, Maryland, North Carolina, and Arizona also made the top 10, with Maryland having the nation's longest average commute time.
The heartland, meanwhile, seems to be the least stressed part of America.
North Dakota came in at the bottom of the list, just below Iowa, South Dakota, Minnesota, and Nebraska. "It looks like both the coasts of America are pretty stressful, while the Midwest is a little more relaxed," notes Isha Aran at Jezebel.
"Maybe people just need to get away from people a bit more often." (Other studies have found North Dakota to be the happiest state in America—but also the deadliest for workers.)
More From Newser