The worst ways to get dumped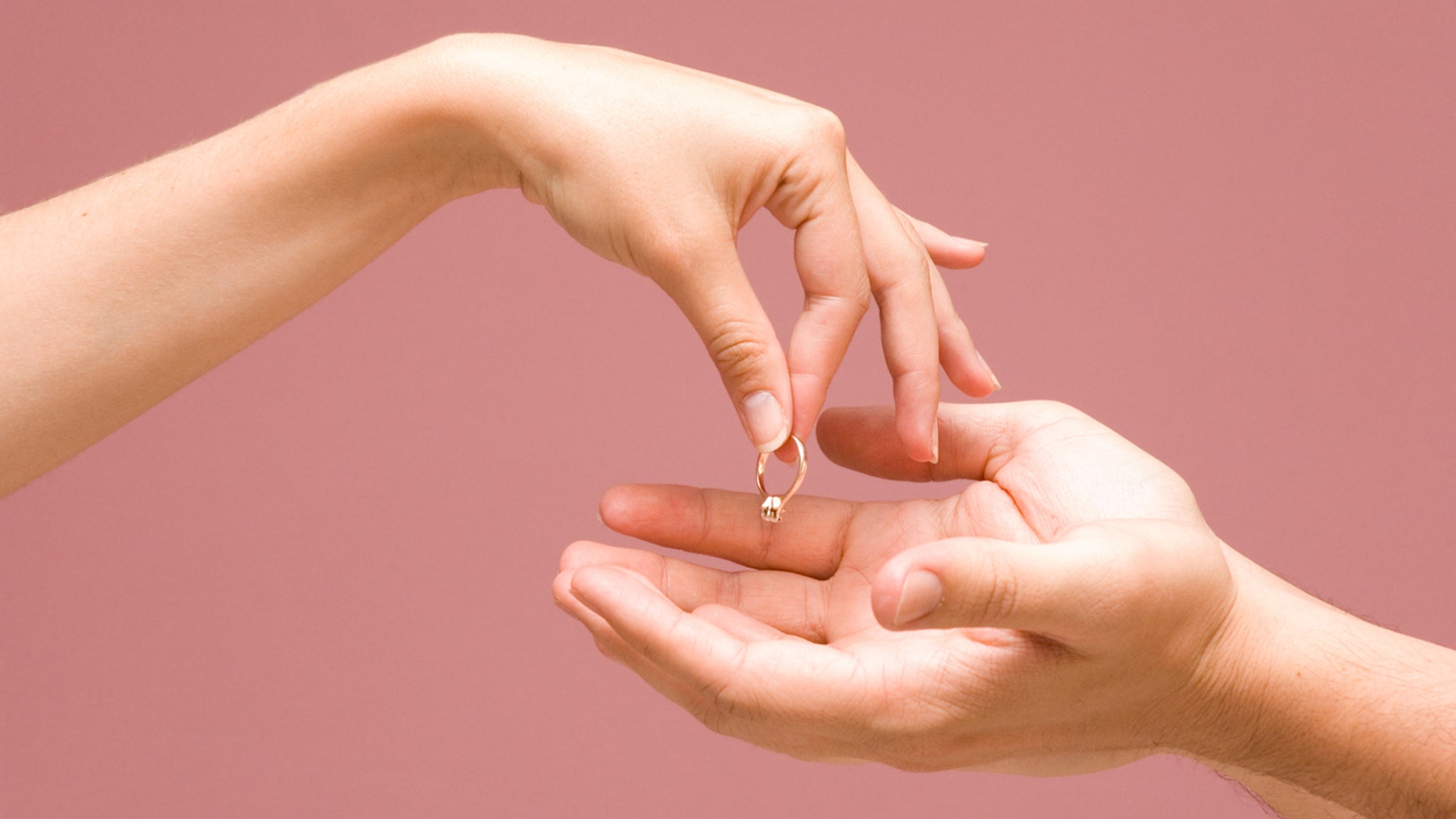 There's no easy way to break up with someone, but some of these dumping techniques are pretty cowardly — and absolutely brutal on the other person.
People have taken to Reddit to share the harsh ways they have either broken up with somebody, or been left heartbroken.
From notes on the fridge to an excited Facebook post about their first date with somebody else — these are the harshest break-up stories.
THIS IS YOUR BRAIN ON PORNOGRAPHY
User PoorOwen81 was not only dumped two weeks after getting engaged, but it was done in a very public manner.
Answering the question "What's the worst way to break up with someone?" he shared: "By posting on fb (Facebook) that she couldn't wait for her date on the weekend with the cute guy from her office … two weeks after accepting my proposal."
User WhileAmIAGrownUpYet's ex seemed to have a secretly sinister side.
He explained: "An ex-girlfriend wrote 'I'm breaking up with you' on a German chocolate cake. She knew that I hate chocolate."
9 FOODS THAT CAN HELP BOOST YOUR SEX DRIVE
And user AussieAJ86 filed a missing person's report with the police when his wife disappeared — only to discover that she had left him.
He wrote: "After a 7 year relationship, 6 of which living together, and 2 of which were married, go totally AWOL for two weeks, requiring a missing persons report, then show up to tell them you're leaving for another person on a interstate border town in a rural area. That sucked."