THC found in Valentine's Day food samples taken from Georgia school where 28 were sickened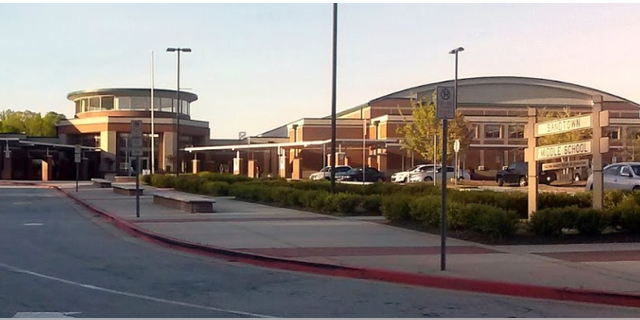 Investigators say THC was detected in food samples taken from an Atlanta middle school where 28 students were taken to the hospital after complaining of shortness of breath and other illnesses.
WOMAN DIES AFTER EATING MUSHROOM DISH AT MICHELIN-STARRED RESTAURANT IN SPAIN, REPORTS SAY
The incident, which occurred at Sandtown Middle School on Valentine's Day, involved at least one item that "has the appearance of cereal," investigators say.
KFC SICKENS 247 IN MONGOLIA AS INSPECTORS REPORTEDLY FIND E. COLI IN SODA
The students had been sent to Children's Healthcare of Atlanta and Egleston and Grady Memorial Hospital after feeling "nauseated and disoriented." The Georgia Bureau of Investigation (GBI) had collected 46 food samples to test and analyze.
CLICK HERE TO GET THE FOX NEWS APP
A news release on Thursday said tests found THC, which is the main psychoactive component in marijuana in one of the samples. It was not immediately clear whether the compromised food had been handed out in relation to a Valentine's Day event, but school district officials had instructed students "not to eat anything given to them by another person and not to bring anything they didn't bring form their own."