Tennessee mom who gave birth while in a coma dies 3 years after waking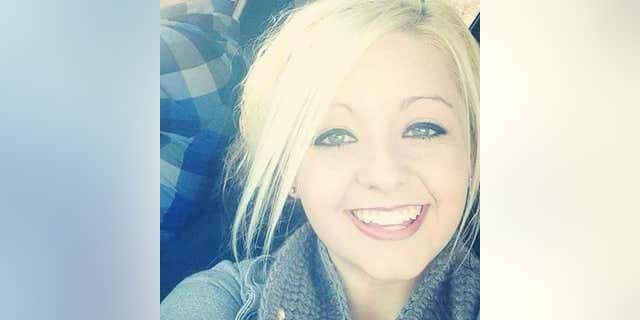 A Tennessee mother who gave birth while she was in a coma died three years after she regained consciousness, her family said.
Sharista Giles died after she was taken to the hospital on Monday, her mother, Anna Moser, told WATE. Her cause of death has not been released.
"This saddens my heart to say but we all know she is no longer suffering. Sharista Giles gained her wings this morning. She has suffered for 3 1/2 years now she is rejoicing with Our Heavenly Father," her family wrote in a Facebook page created to follow the 23-year-old's journey.
BABY DIAGNOSED WITH 'MERMAID SYNDROME' DIES MINUTES AFTER BIRTH
Giles was four months pregnant when she got into a serious car crash while returning home from a concert in Nashville. She suffered a traumatic brain injury that left her in a coma.
Her baby boy was born prematurely, weighing only two pounds. The family called the boy "Baby L" for Leighton, who celebrated his third birthday this year.
Giles was given a grim prognosis from the start. Doctors initially said the mother had a two percent chance of recovering from her injuries. But in April 2015, the then-20-year-old made huge strides when she fluttered her eyes open, waking up from her coma.
The mother still faced obstacles for the next few years. Giles was given medication to increase her brain function as well as shots for her hands and feet.
NHL PROSPECT HORRIFIED TO FIND 2-FOOT TAPEWORM WAS INSIDE HIM DURING SEASON
In January, the family wrote on its Facebook page that Giles was back home, but still not responding well.
"Sharista is a strong young lady and it's been over 3 years since the accident, We would love to see her Beautiful eyes n Smile sparkle again!! And most of all Leighton needs his mommy and she needs him!!! God Bless to All," the family wrote in a March 17 post.
Moser told WATE on Monday funeral plans have not been made.