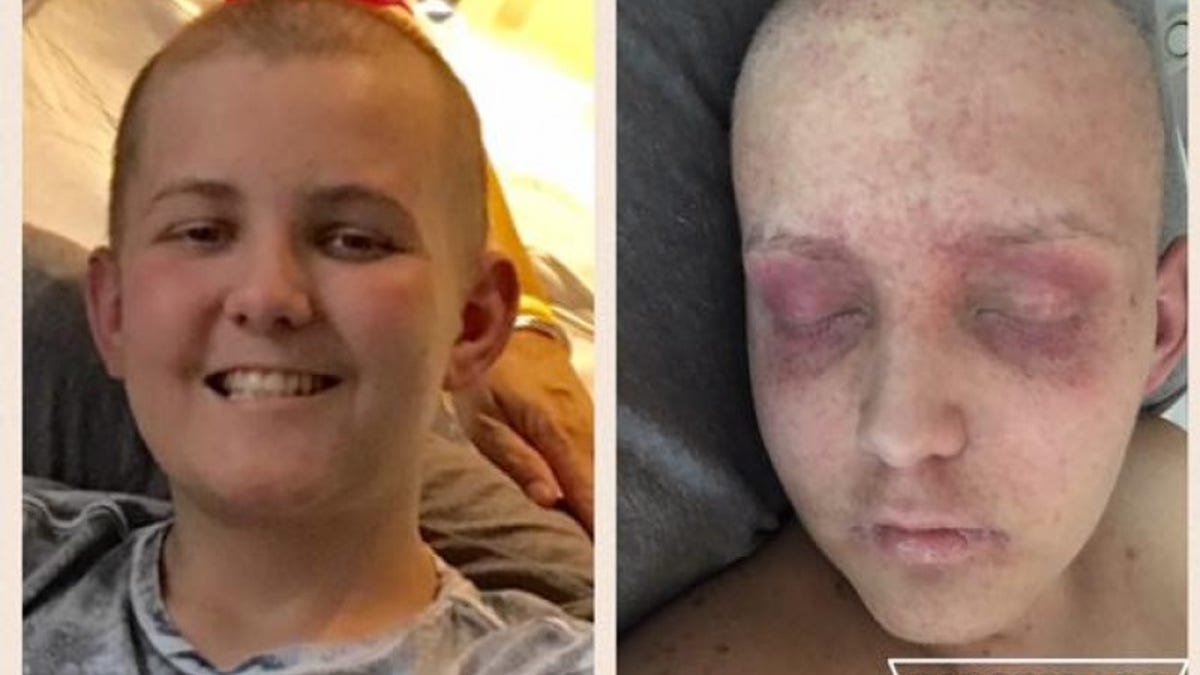 Nick Walker Peters was first diagnosed with leukemia in the fifth grade and after relapsing twice, died in October. His classmates at Harlingen High School in Harlingen, Texas, named him homecoming king after his death.
Peters, 17, missed his entire freshmen and sophomore years and returned to school earlier this year but his health began to decline, Inside Edition reported.
Senior class president, Norman Torres, nominated Peters for homecoming king.
"I am really proud of the community of the students who stood behind him during his battle, culminating with the homecoming king win," Peters' mom, Judi Peters, told InsideEdition.com.
Torres, who had also been diagnosed with cancer, accepted the honor on behalf of Peters.
"They asked if a family member wanted to accept. We thought it fitting that Norman accept on his behalf as he helped get him in the ballot and visited every month," Judi told Inside Edition. "He was a true friend!"
Peters' sister, Ashley, had donated her bone marrow to her brother before his death. She wore his crown and sash at the school's homecoming celebration.
Harlingen High students had been supportive of Peters' battle, Judi said. On Tuesdays in September, classmates wore gold in honor of Childhood Cancer Awareness Month and made signs of support for Peters.
"Of course it was not the ending we hoped for," Judi told Inside Edition. "But the fact that Nick's battle made so many people aware of childhood cancer. His fight is going to continue."