Teen pretended to be pregnant with triplets for 10 months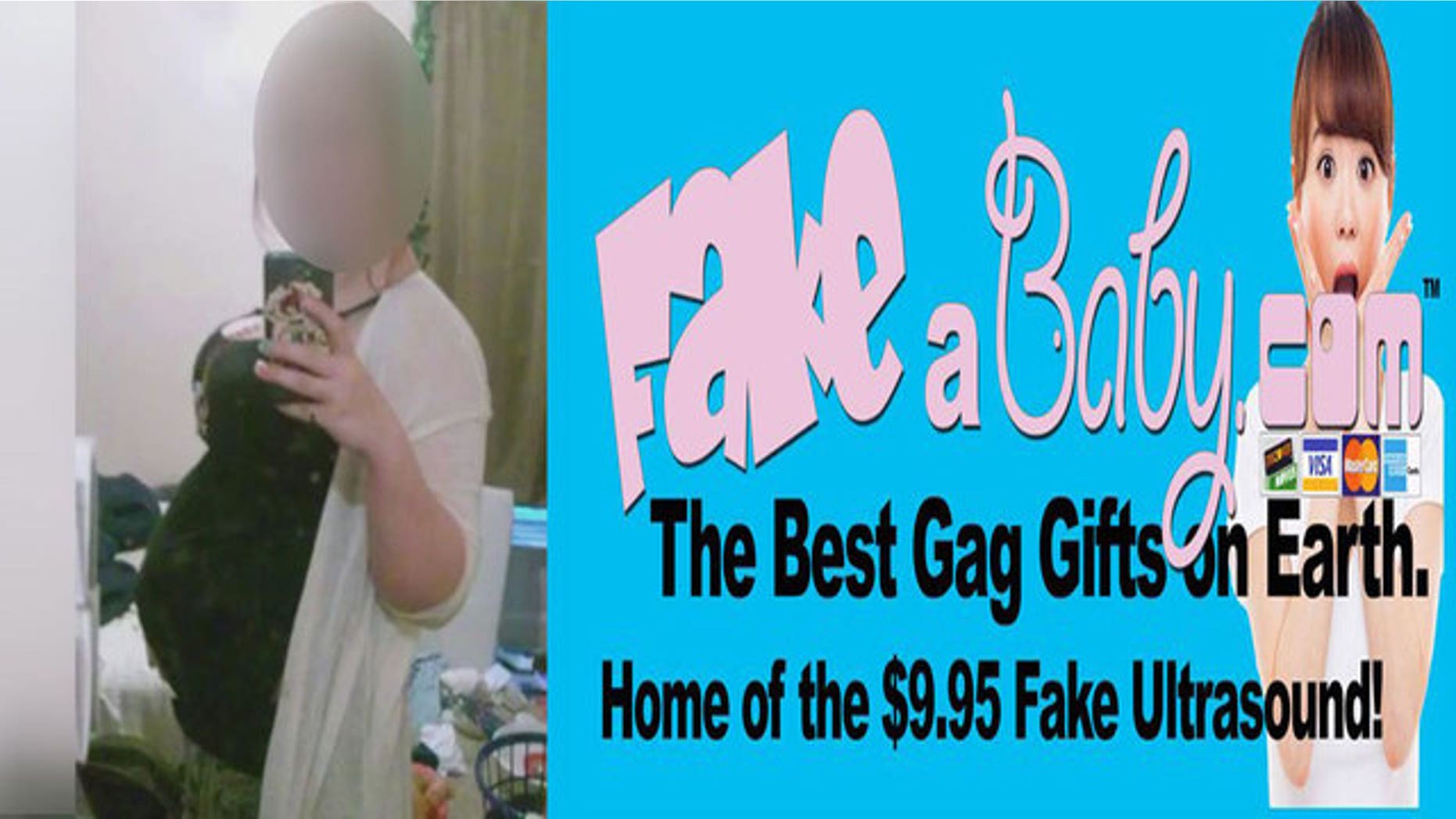 After discovering his girlfriend was pregnant with triplets, a 16-year-old Michigan boy was prepared to do whatever he needed to do in order to be a father.
"I started looking for jobs the best I could," a teen identified as Jordan tells FOX2 Detroit. "I was ready to donate all my time." The only problem? His girlfriend's pregnancy was a hoax perpetrated with the help of FakeABaby.com.
The 16-year-old girl faked her pregnancy for 10 months, the San Francisco Chronicle reports, sharing ultrasounds, sporting a growing belly, joining a Facebook group for mothers of triplets, and naming her unborn babies Ivan, Alice, and Isabella.
The unnamed girl, identified as being from Wyandotte, received thousands of dollars in donations from acquaintances, a church, a nonprofit, and more, according to FOX2. The boyfriend's aunt says there were so many gifts at the baby shower, the girl couldn't open them all.
Things started to fall apart for the fake mom-to-be when her boyfriend couldn't figure out why nine months came and went without a birth, and his mom, Krissy Wyrabkiewicz, was unable to confirm the girl's doctor even existed.
Then a member of the Facebook group pointed out that the girl's ultrasound pictures looked just like fake ones available on FakeABaby.com. Finally, the day before a supposed C-section scheduled for last week, the girl reportedly said she had lost the triplets.
Her boyfriend's family called police when she refused to go to the hospital, and the jig was up. The girl's brother tells FOX2 she really was pregnant but lost the baby at six weeks.
"She was scared and didn't know what to do," he says. Police are now investigating whether her parents were in on it and are looking into possible criminal charges over the gifts and donations.
(This faked pregnancy involved quintuplets.)
This article originally appeared on Newser: Teen Fakes Triplet Pregnancy ... for 10 Months
More From Newser