Teachers seek to donate sick leave to husband of woman fighting infection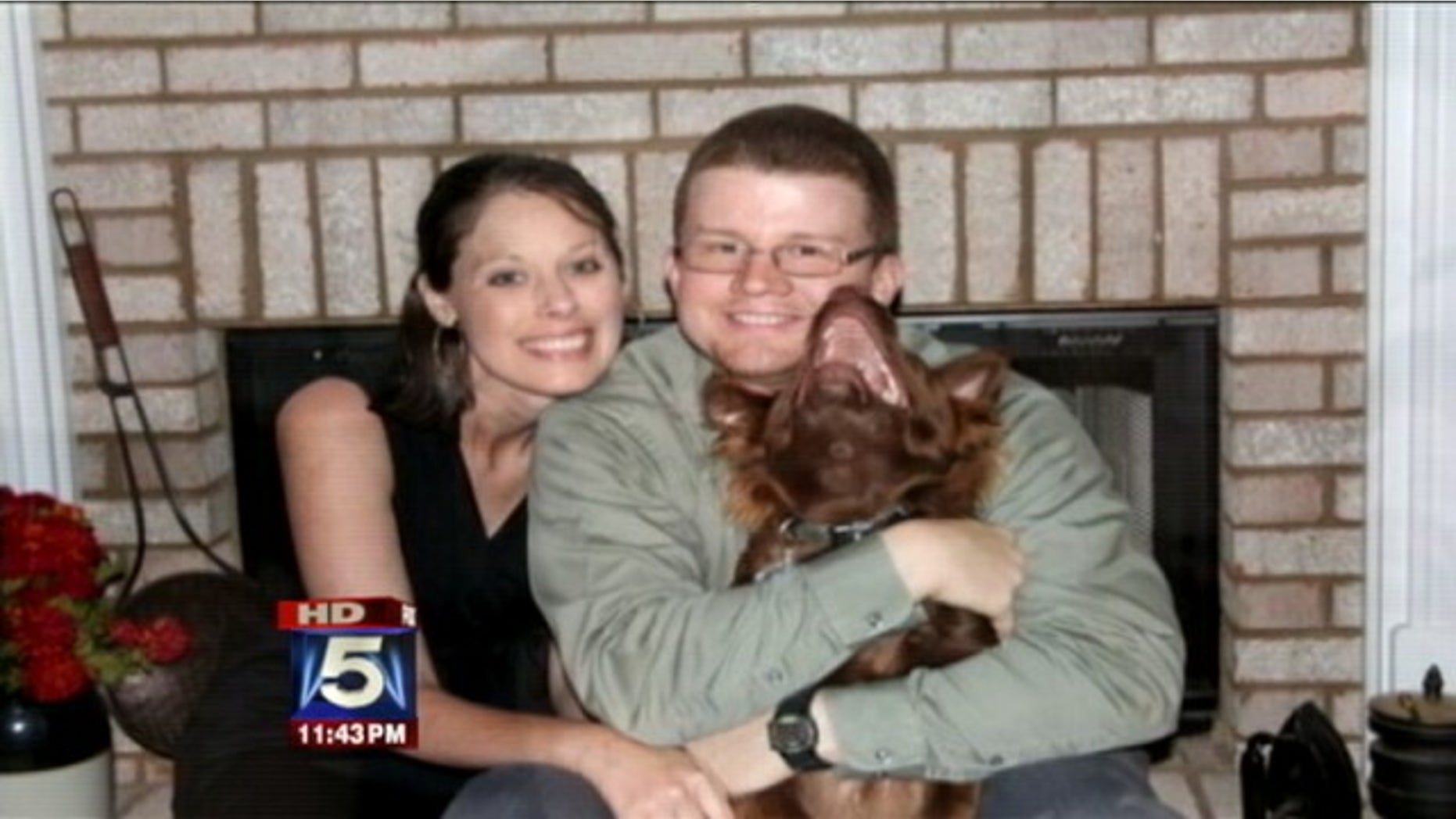 A large number of people turned out at the Gwinnett County School board meeting in Georgia Thursday in support of a woman suffering from a rare bacterial infection, myfoxatlanta reported.  Dozens of teachers asked the board to allow them to donate their time off to fellow teacher Mark Rinehart so that he can take care of his wife.
Hannah Rinehart is recovering at Northside Hospital after contracting a rare bacterial infection more than a month ago, apparently from her dogs' saliva. Complications forced doctors to amputate her hands and feet.
Related: Woman Who Beat Cancer Twice Battling Life-Threatening Cancer 
"Hannah must have Mark by her side if she's going to recover well," said David Johnson, Hannah's brother.
Mark Rinehart, a teacher at South Gwinnett High school, doesn't have enough paid time off. That's why dozens of other teachers are offering to give him theirs.
"I have no problem with that. I'm lucky right now I have days to donate," said teacher Cyndi Masters.
District policy doesn't allow employees to donate paid time off to others. That doesn't make sense to supporters who say it's a widely-accepted practice.
"Government employees, the state of Georgia employees, the university system employees and several other districts and states have this policy," said Donna Aker of the Gwinnett County Association of Educators.
The district says with 22,000 employees, more than 500 can be on paid time off at any one time. So, while being sympathetic, they took no action.
The district said that their human resources department will work with Mark Rinehart to come up with a solution.
"I will sincerely be praying on her behalf, as Dr. McClure has indicated already, we'll be looking into what it is that we can do," said board member Daniel Seckinger.
While it's still unclear what happens next with the district, Mark Rinehart says he's sure of one thing -- the love and support he and Hannah have received. Hannah is still hospitalized with a long road to recovery.