Synthetic drug lab experiment now a killer opioid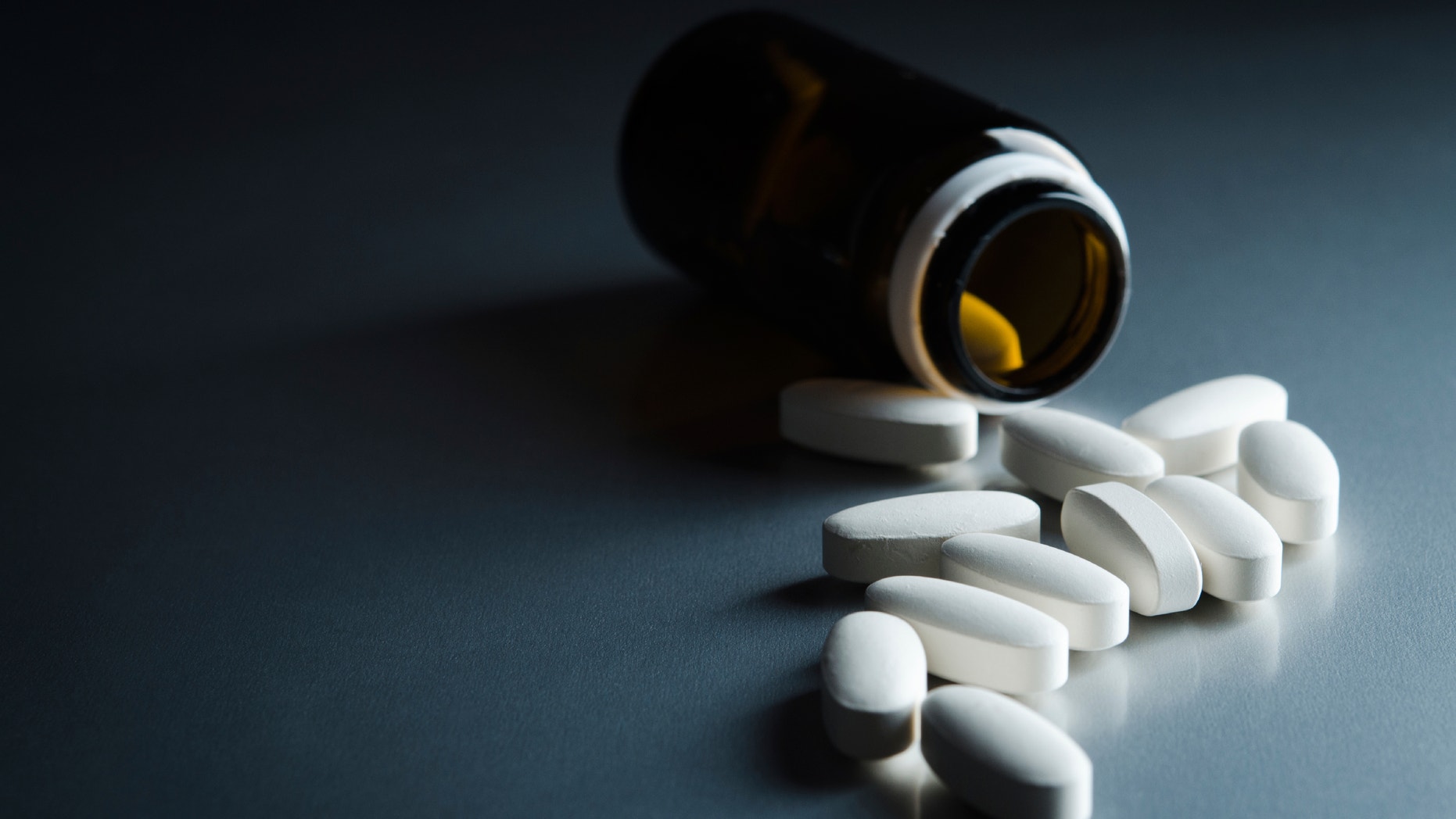 Ray and Christine Henney grew anxious when their 25-year-old son, R.J., didn't respond to text messages late one April night.
Mr. Henney drove to his son's apartment near the University of Pittsburgh, where R.J. studied chemistry, early the next morning. The front door was locked, so he climbed a fire escape and jimmied open R.J.'s third-floor window.
He found R.J.'s lifeless body slumped over a desk, face down on a laptop keyboard. Scattered nearby were several syringes and powdery substances. A toxicology test later found that R.J. died of a drug cocktail that included an obscure synthetic opioid called U-47700, a relic of 1970s pharmaceutical research that was never brought to market.
"It was crushing," the father says. "It was the saddest thing I ever saw."
It was also a legal gray area. The narcotics found in R.J.'s system included compounds so novel that the Drug Enforcement Administration didn't move to ban them until five months after his death.
In a high-stakes game of cat-and-mouse, overseas labs are churning out new synthetic drugs at a furious pace, often staying a step ahead of authorities and helping to fuel America's rampant opioid crisis.
The United Nations Commission on Narcotic Drugs estimates that "new psychoactive substances"—a broad list that includes synthetic opioids—are emerging globally at an average rate of one a week. As with U-47700, rogue chemists sometimes piggyback on research by legitimate scientists that was abandoned before making it to the legal market.