Sugar is making us very sick, researchers warn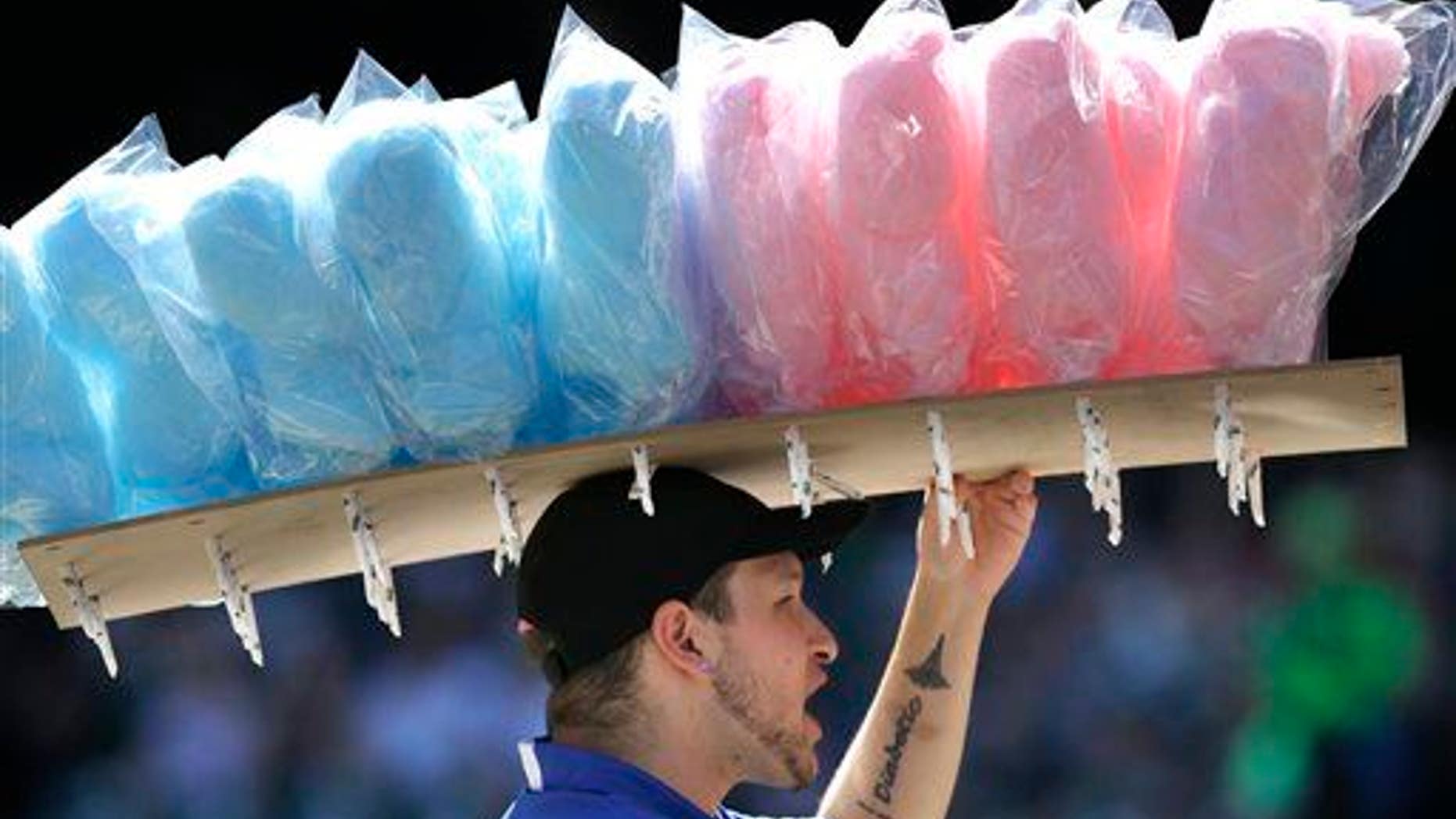 Dr. Robert Lustig has studied childhood obesity for 16 years and cross-analyzed numerous studies to come to a not-so-sweet conclusion: Sugar should be thought of along the same lines as tobacco, cocaine, or alcohol, he told the Guardian in August.
Now Lustig is a member of a 12-scientist team working on SugarScience, a University of California-San Francisco initiative that hopes to showcase reputable studies on added sugars and how they impact health, a UCSF news article reports.
The SugarScience group has already reviewed more than 8,000 papers and found evidence to support Lustig's previous assertions, linking excess sugar consumption to such chronic diseases as Type 2 diabetes and liver and heart disease.
Laura Schmidt, the initiative's lead researcher, told the Chicago Tribune in December that the point of the project is to make these findings accessible to the public through its website and social media.
The average American consumes 19.5 teaspoons of added sugar a day, significantly higher than what the American Heart Association recommends (6 teaspoons for women, 9 teaspoons for men, and 3 to 6 teaspoons for kids, according to UCSF).
Schmidt notes that added sugars show up in 74 percent of all packaged foods and appear under at least 60 different names, making them hard to find on food labels.
Though some have said that calling sugar a poison is high-fructose hyperbole—a 2013 Scientific American article noted that "many worrying fructose studies use unrealistic doses" of sugar and that rodents used as subjects process it differently than humans—not many are disputing we should eat less of it.
The FDA is considering expanding its food labels to include an "Added Sugars" category to help consumers keep their sugar intake in check. (The WHO says just 5 percent of your calories should be from sugar.)
This article originally appeared on Newser: Sugar Is Making Us Really Sick
More From Newser