Study: Schizophrenia is actually 8 different diseases, not just one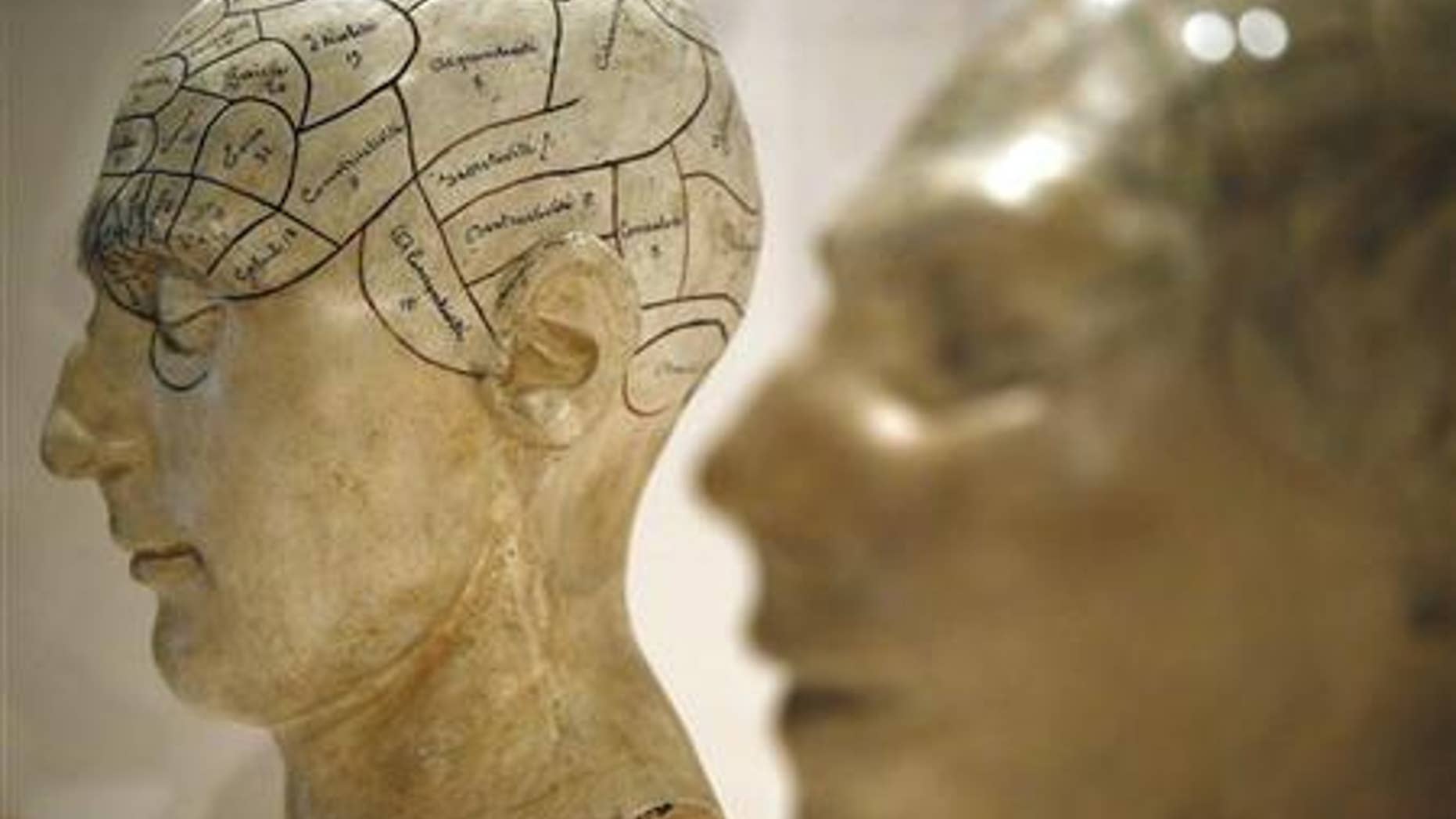 Genetic research is paving the way to a "new era" in psychiatry, a researcher says, and that includes a different way of looking at schizophrenia: It's not one disease, but rather eight different ones, divided by their genetic profiles, a study suggests.
Researchers reviewed genetic data from 4,200 people with schizophrenia alongside the DNA of some 3,800 people without the disease. In the study, hearing voices was linked to one genetic profile, while confused speech was tied to another, USA Today reports.
Previous research seeking a single gene behind schizophrenia has been relatively fruitless, says an expert; instead, it's combinations of genes that are at play, as in poker—and "there are some very bad hands out there." These combinations were associated with what in some cases was a very high risk of the disease, some 70% to 100%, the Economic Times reports via PTI.
A typical person has about a 1% chance of suffering from schizophrenia, but genetics can help predict an individual's odds of developing the disease. Then, it may be possible to take early action to prevent its onset, researchers say.
(It turns out that schizophrenia is also linked to pot smoking.)
More From Newser