Study identifies the weird things men should do to turn women on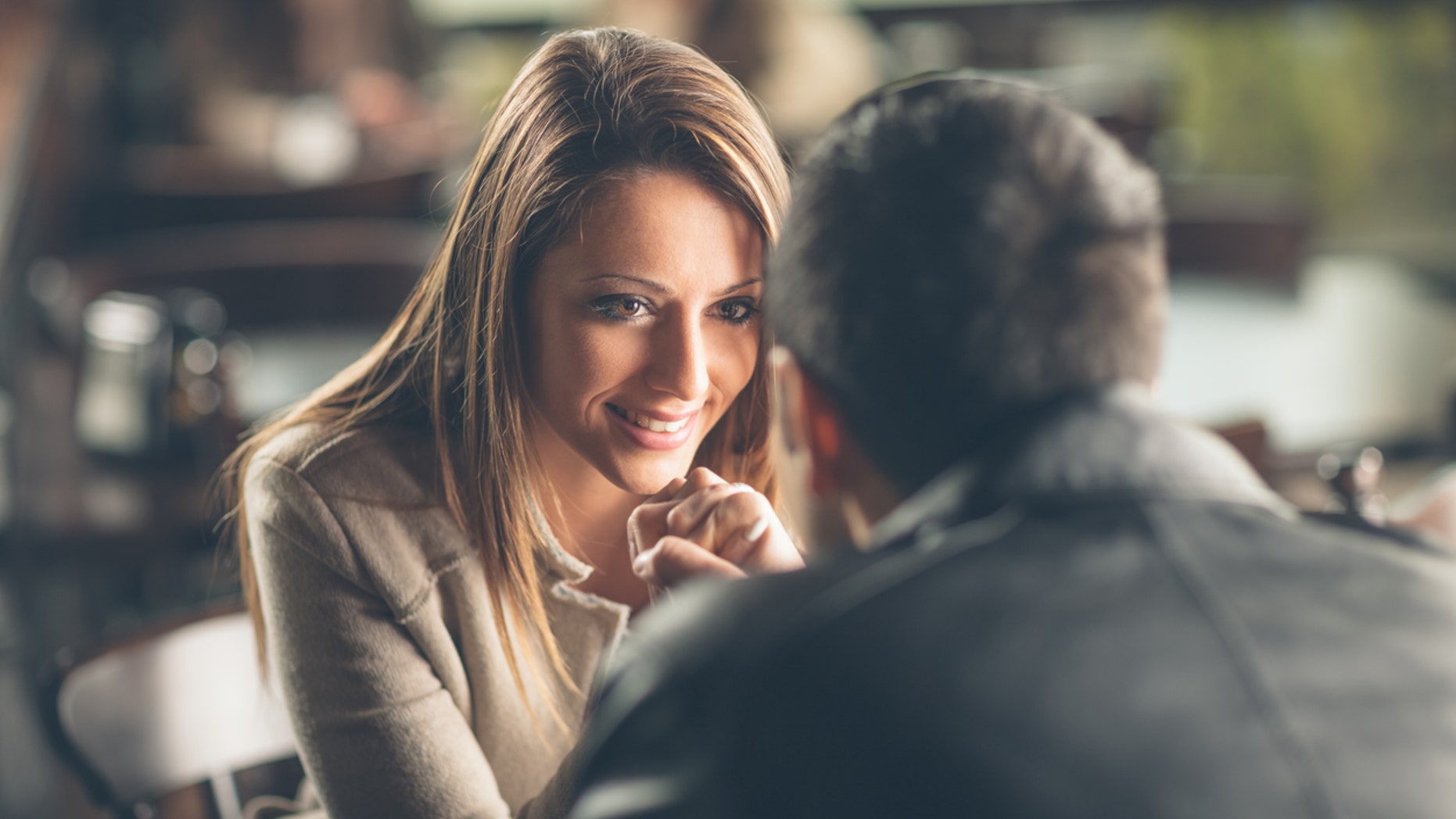 What turns a woman on is something most men often find complicated.
Luckily, science has done a little of the hard work for you — delving into the intricate female mind to discover what really gets her going.
While most men (we hope) know that listening to her, treating her with respect, and putting in the effort to spend time with her goes a long way, there are a few other traits that put you ahead in the race for her affection.
EXPERTS SAY THIS IS THE BEST WAY TO FLIRT
So before you head out on your next big date, take a look at what turns a woman on, according to science.
1. A furrowed eyebrow
A furrowed or wrinkled brow can turn a woman on more than a happy face.
A study published in Evolution and Human Behaviour found men who displayed the "Dark Triad" features of narcissism, Machiavellianism and psychopathy are more attractive to women.
That seems like a slight cause for concern — but it is all to do with the perception of social success.
WOMEN WHO DO THIS DURING SEX ARE MORE LIKELY TO CHEAT
Of the three traits, narcissism is most clearly associated with social success and physical and psychological health benefits in men.
The study found that women with a preference for highly narcissistic men's faces had more children.
2. Creativity and intelligence
This seems like an obvious factor, but it is important nonetheless.
A 2014 study found men who work take part in more creative activities such as photography, playing in a band and writing poetry are more attractive to women.
Playing sports also topped the list for the most attractive trait in the opposite sex.
A close second on the list was taking a date on a spontaneous road trip — so get planning, boys.
7 UNEXPECTED WAYS BEING MARRIED IS GOOD FOR YOUR HEALTH
The study found that the most guaranteed way to attract a partner was through "intellectual interests" and "creative achievement."
So men who work in creative industries such as web design, writing or art are more likely to get the girl.