South Korea to fly medical workers to Europe if infected fighting Ebola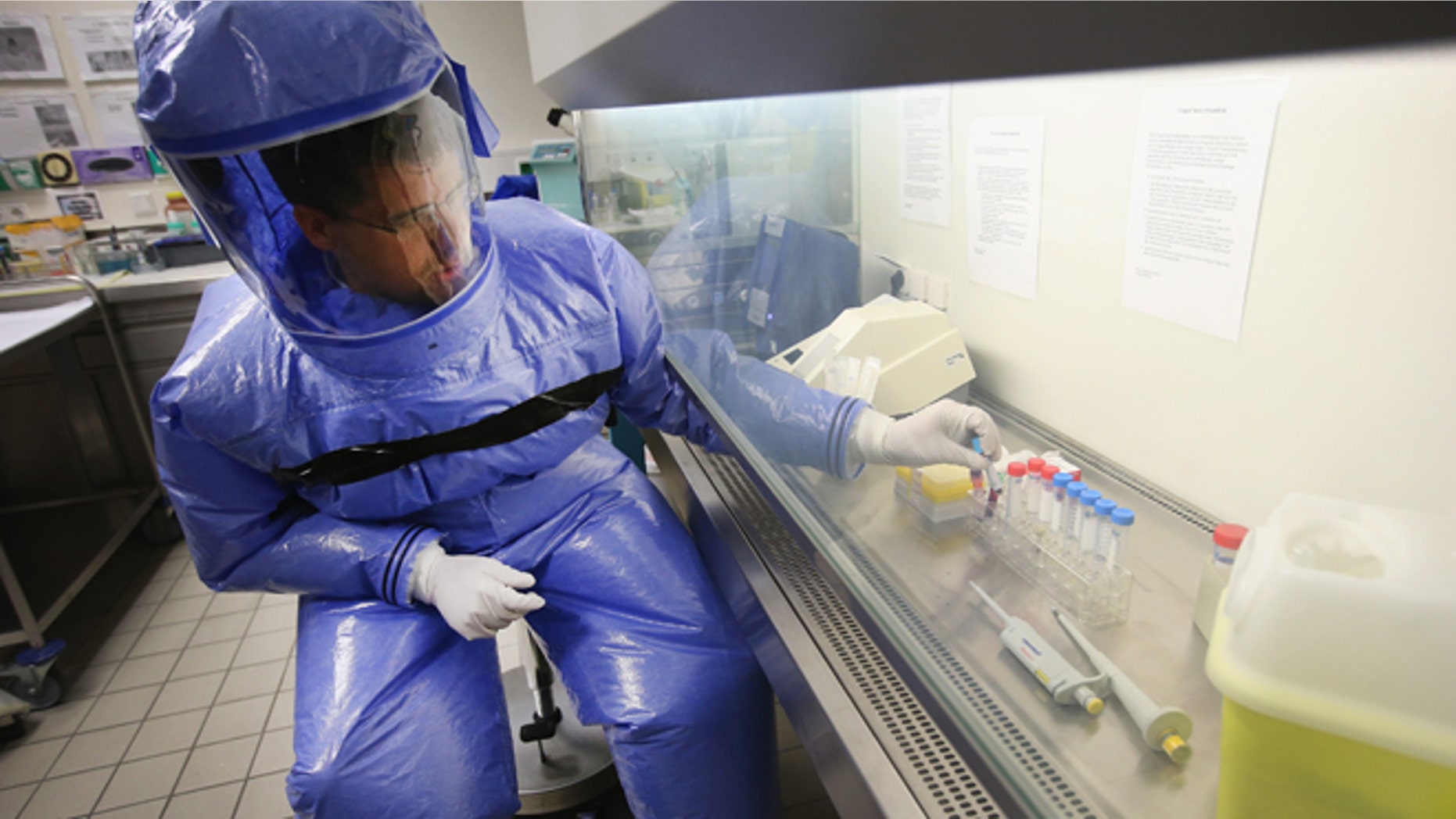 Seoul will send a team of 10 medical workers next month to work at the new treatment center in Goderich outside the capital of Sierra Leone, Freetown where they will join British and American volunteer personnel.
Under an agreement with Britain, an EU-operated plane will fly any infected South Korean medical worker to any of a pool of EU hospitals equipped to treat Ebola for treatment as if the person was a citizen of any EU state, its foreign ministry said.
Australia announced a similar agreement with Britain earlier this month in which London had given assurances that any Australian staff infected with Ebola would be treated as if they were a British citizen.
Canberra had raised concerns that any medical staff infected with the disease would not have access to treatment and would face a dangerous 30-hour evacuation flight home.
Ebola has killed more than 5,450 people in West Africa since March in its worst outbreak on record, striking hardest in Guinea, Sierra Leone and Liberia, which are among the world's least developed countries.