Soccer Player Turned Surgeon Saves Man's Hand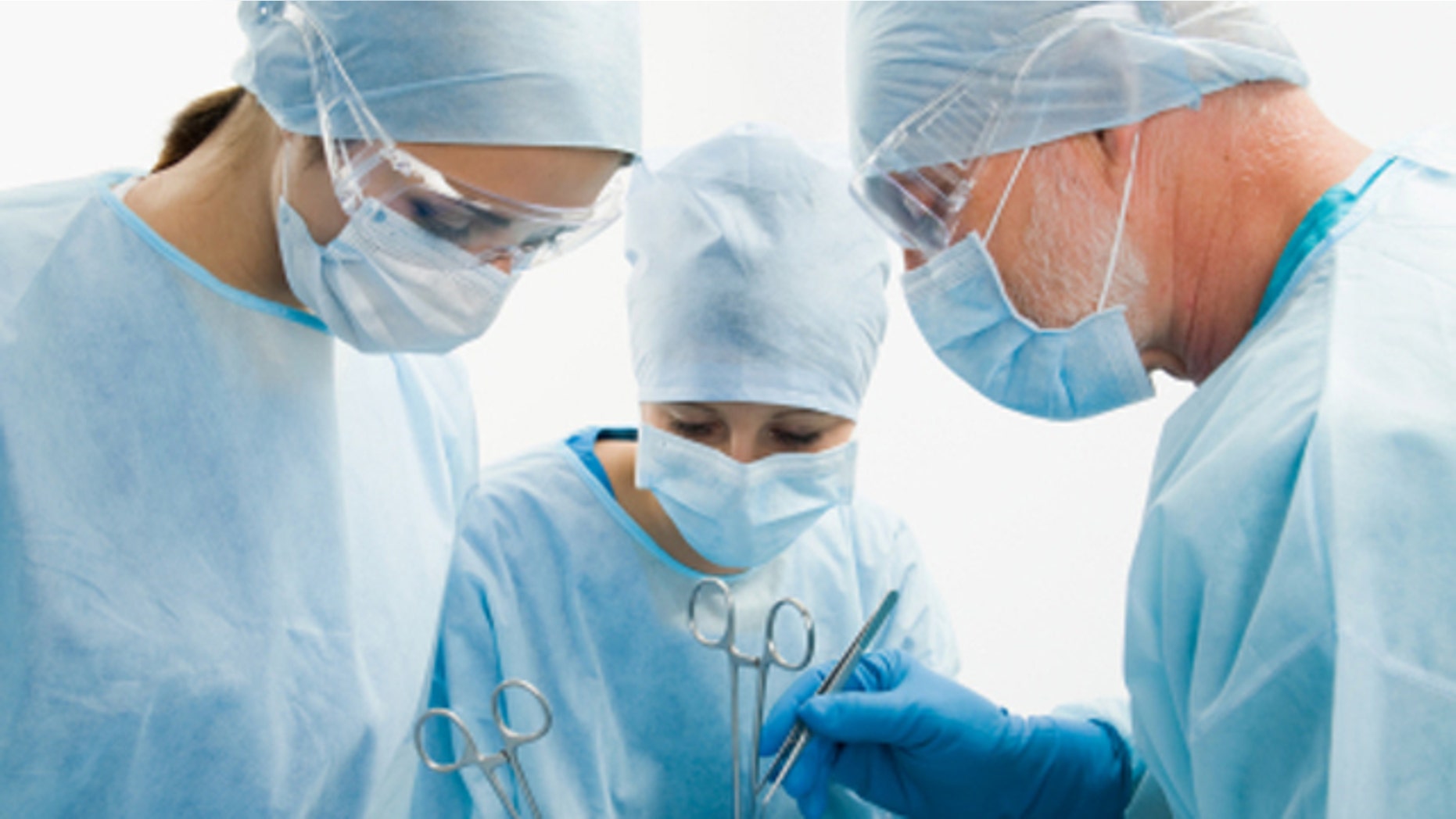 NORFOLK, England – A British builder who sliced off his own hand with a buzz-saw paid tribute Wednesday to the former Italian soccer star who saved him from an amputation.
Harry Wones, 33, underwent an emergency 10-hour operation after the blade tore through his left hand, leaving it hanging by its skin, during a job in the eastern English county of Norfolk.
He was rushed to the Norfolk and Norwich University Hospital, where plastic surgeon Andrea Figus, who in a previous life played in Italy's top division Serie A with Cagliari, led the efforts to reattach the hand.
Figus, who entered a second career in medicine after retiring from soccer at 29, told local newspaper EDP24, the "very complex and technically demanding" surgery was a success.
As with many former professional sportsmen, Figus was quick to thank his teammates for his achievement.
"It was very much a team effort and a multicultural one too as I am Italian and [an assistant] is German. We are very happy with the surgical result and positive for the functional outcome."
Figus said he was hopeful Wones would regain 50 percent of the function in his hand.
The patient praised the Italian and his team as "first class," adding, "They were not just doing their job they went above and beyond."