Scurvy is more horrific than you think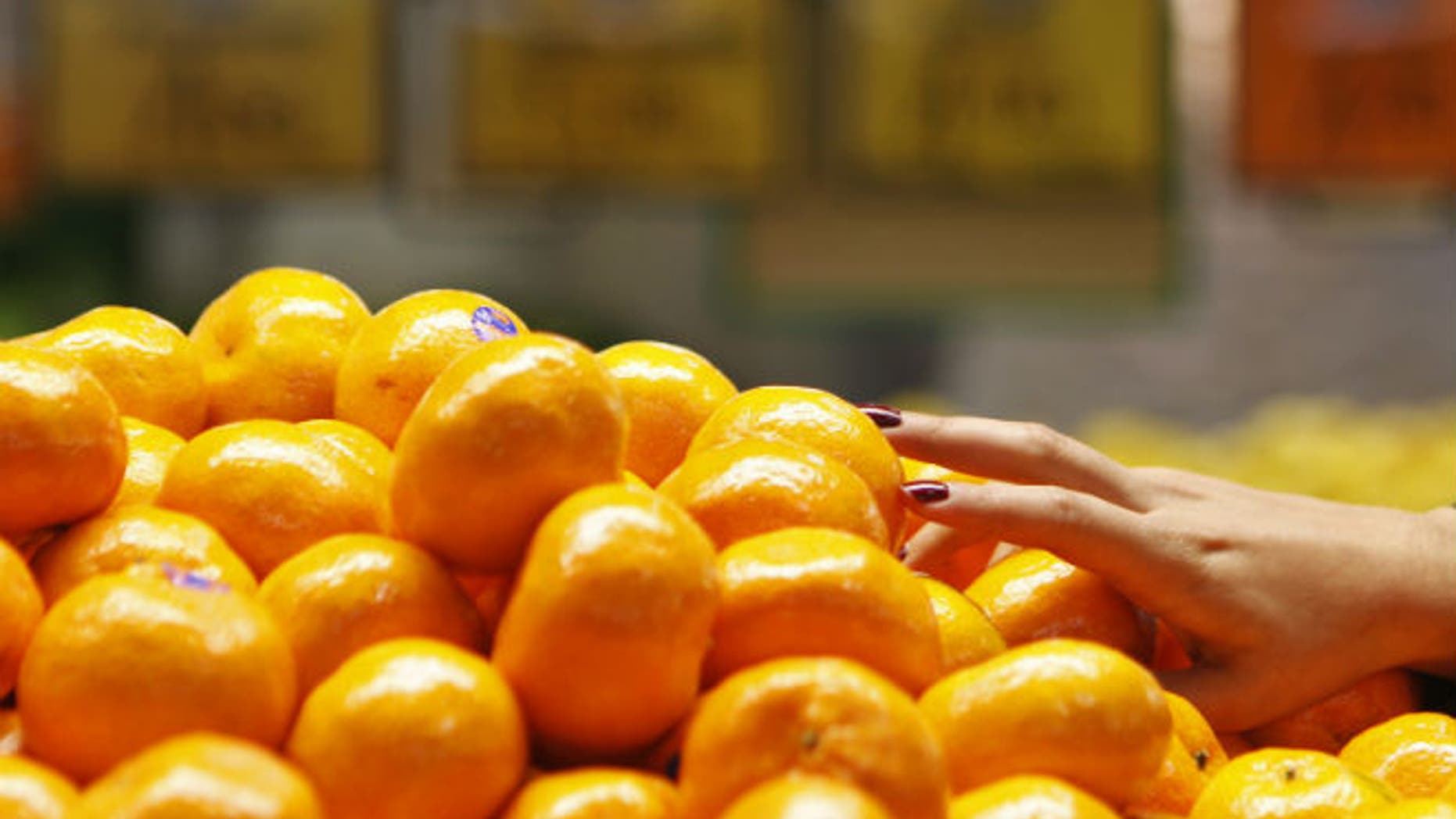 A ship's chaplain in the 1740s wrote of sailors' gums that would grow out of control until they protruded from the mouth and rotted away, leaving a horrific case of bad breath, the BBC reports.
So it turns out that not only was scurvy once incredibly dangerous, it was also super gross. Real Clear Science reports that approximately 2 million sailors died from scurvy, which is caused by a lack of vitamin C, between 1500 and 1800.
During his voyage across the Pacific, Magellan lost 80% of his crew to the disease called "the plague of the sea," according to the BBC. One historian says scurvy killed more sailors than battle, storms, shipwrecks, and other diseases combined.
And, it wasn't a pleasant way to go, either. Scurvy starts with lethargy before causing achy joints, swollen limbs, and loose teeth, according to Real Clear Science.
From there, sufferers get swollen gums, bad breath, and bruising. The skin turns yellow, then black, just before sufferers die from internal hemorrhaging. The tragic part is scurvy is ridiculously easy to cure.
Real Clear Science reports someone on the brink of death from the disease could be saved by eating one-fifth of an orange every day for a week.
Alas, doctors of the time didn't know what vitamins were, and ships weren't exactly built to store fresh fruit. The disease is mostly gone now, but a post at Phys.org notes that NASA scientists are using the lessons learned to ensure astronauts get the vitamins they need to stay healthy in space.
(Is it possible kids are getting too many vitamins?)
This article originally appeared on Newser: Scurvy: Horrific as It Was Deadly for Sailors
More From Newser