Saving Eliza: 6-year-old girl with deadly disorder enrolls in clinical trial after 2-year quarantine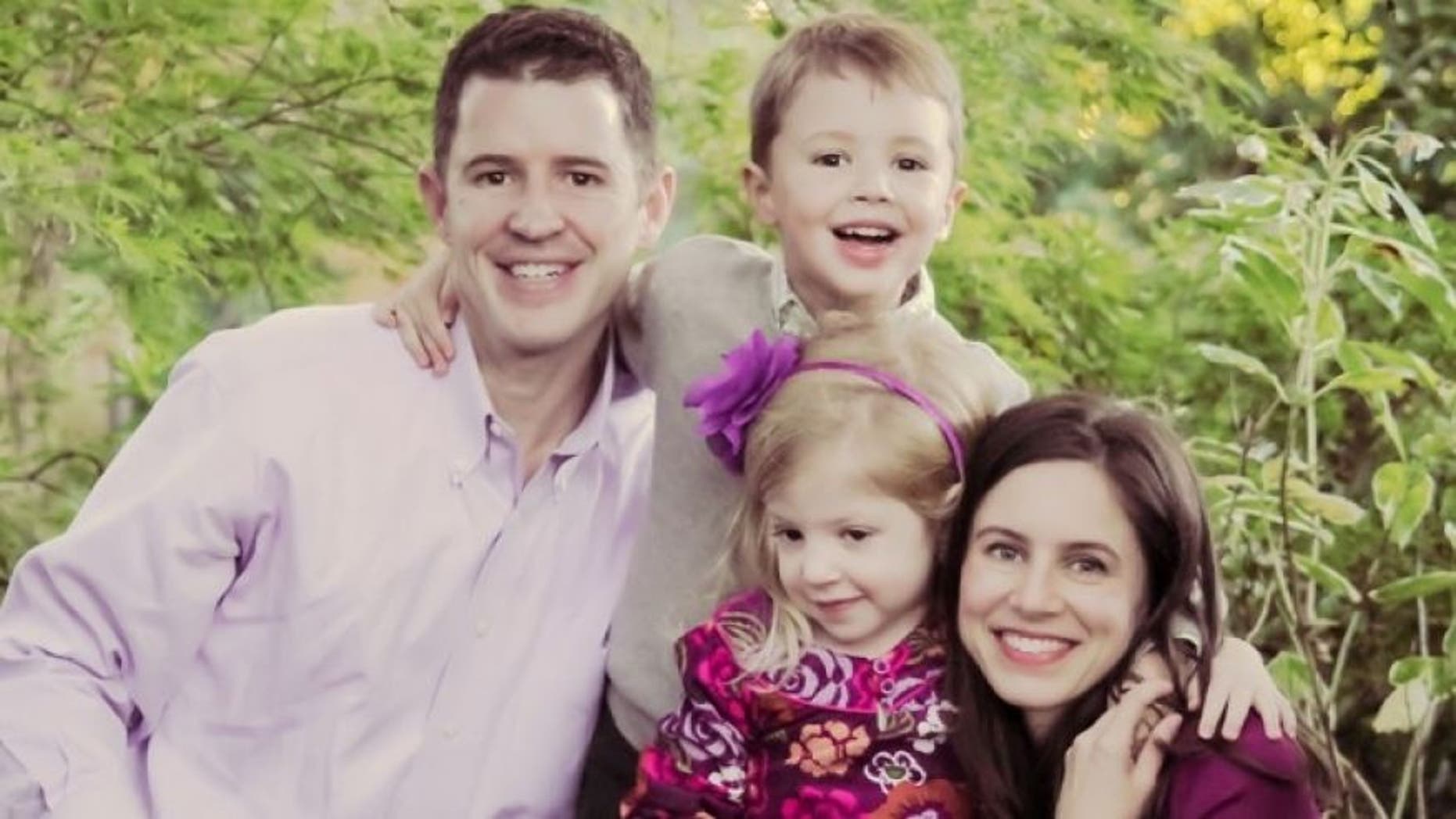 A South Carolina family who were under a self-imposed quarantine for two years to protect their 6-year-old daughter who has a rare, debilitating disease, is celebrating the beginning of a clinical trial that will allow them to return to the outside world.
Eliza O'Neill of Columbia, South Carolina, was diagnosed with Sanfilippo syndrome when she was 3 years old, PEOPLE reported. The genetic disorder prevents the body from properly breaking down sugar and causes brain damage, blindness, nerve damage and death.
The family, which includes dad Glenn, mom Cara and 9-year-old brother Beckham, set out to raise $2.5 million through their Cure Sanfilippo Foundation page in order to enroll Eliza in a clinical trial that could stop the disorder from regressing further. The trial does not offer a cure, but could prevent her from dying in her teens.
"It was her only shot," Glenn told PEOPLE. "We did everything in our power to make it happen."
Eliza is the first child to receive the treatment, and her parents told PEOPLE that they've already seen the light in their daughter's eyes return.
"The kids who are untreated have feeding tubes because they can't eat, they get wheelchairs because they can't walk, they have terrible seizures and they pass away," Glenn told PEOPLE. "Imagine if none of that stuff happens to my daughter. Imagine if she can relearn the things she's lost."
The trial also means that the family can venture back outdoors again, and Beckham can return to school with his classmates. For 726 days, the O'Neills rarely left the house to avoid exposing Eliza to agents that could accelerate her symptoms. Additionally, if she had developed antibodies to a common virus, she would not have been eligible for the trial, PEOPLE reported.
"The decision we made weighs heavily on us, but we see that Beckham has gotten through it and he understands why we've done this for his sister," Glenn told the magazine. "He's back with his friends and nothing makes us happier than to see that."