San Francisco reports 10 cases of Zika virus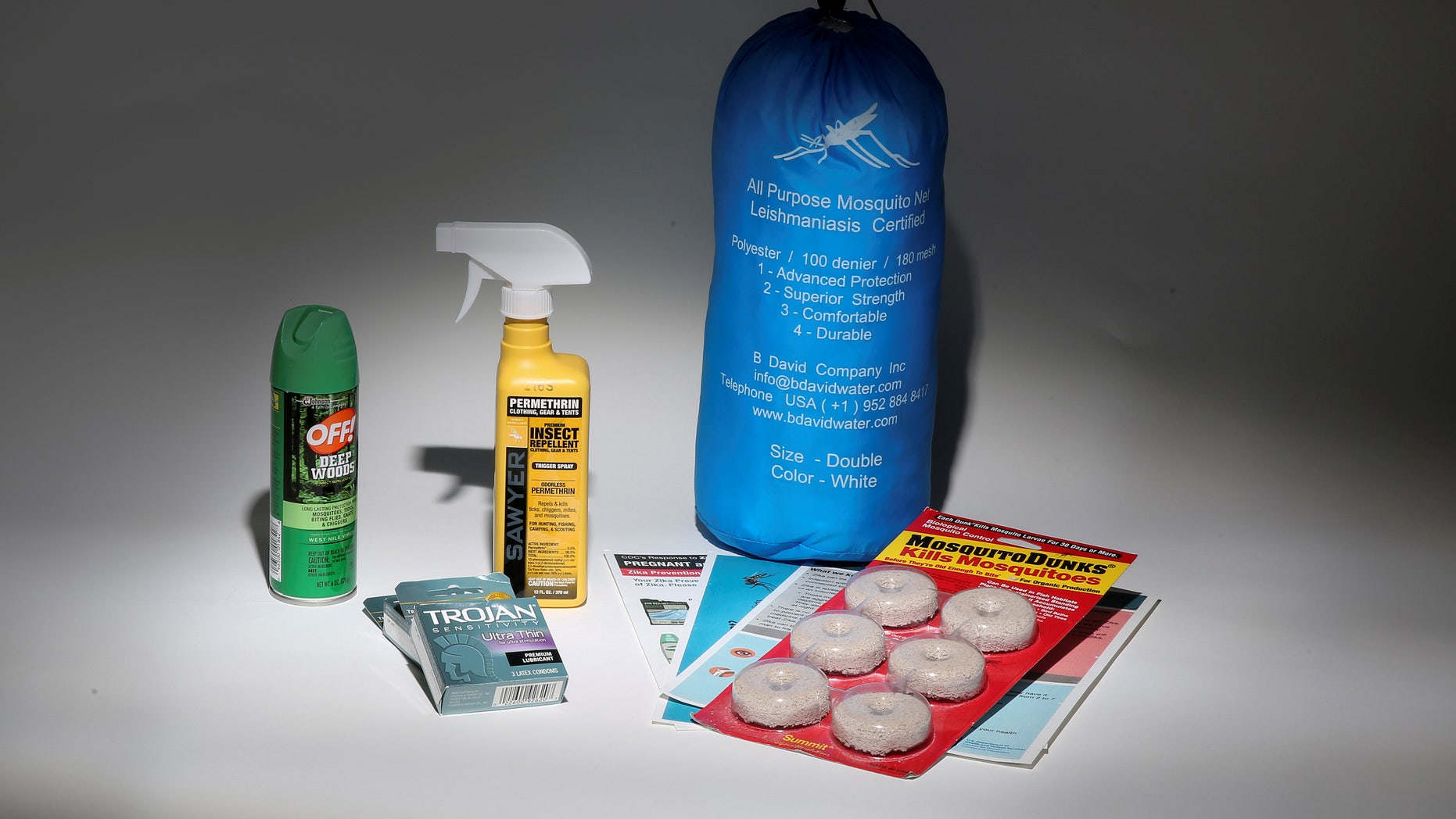 Health officials in California confirmed two new cases of Zika virus this week, bringing the state's total number of cases to 10. All patients, said to be located in San Francisco, contracted the virus while traveling outside of the United States.
The Department of Public Health said that there is no risk to the public, and Zika is not circulating in San Francisco, the Bay Area or California. The San Francisco Health Department said it will not provide any additional details on the local cases to protect patient privacy.
The department plans to track the number of confirmed cases in San Francisco, and post updates to it's website every Friday.