Saint Louis University studying vaccine for Zika virus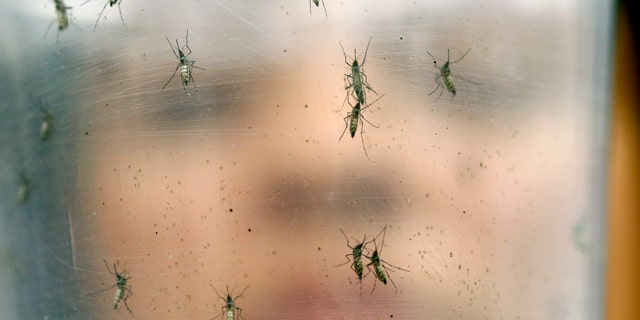 Saint Louis University is preparing to test a vaccine aimed at fighting the mosquito-borne Zika virus.
The university is seeking 90 volunteers to test the vaccine developed by the Walter Reed Army Institute of Research in Maryland, starting this month.
Volunteers will get two doses of either the vaccine or a placebo, then will be followed for about a year to see if they develop antibodies to fight the virus.
The vaccine contains inactivated virus, so volunteers cannot catch Zika from it.
Zika is found primarily in Latin America and Caribbean countries, but 128 cases have been reported in Florida. The virus causes no symptoms or mild symptoms for most, but can cause severe birth defects and brain damage in babies if a woman is infected while pregnant.