Romania reports first case of Zika virus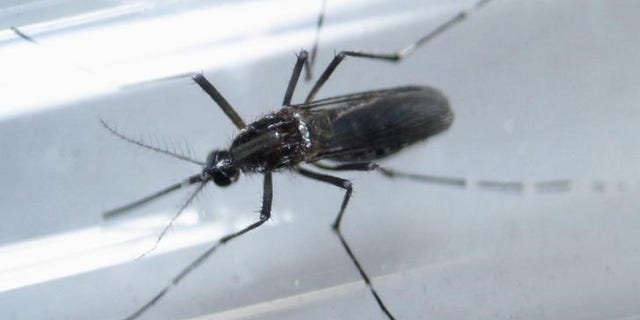 NEWYou can now listen to Fox News articles!
BUCHAREST – Romania has recorded its first known case of the Zika virus, after a young woman contracted it during a trip to the Caribbean island of Martinique, health authorities said on Tuesday.
The mosquito-borne Zika virus has been linked to thousands of cases of the microcephaly birth defect in countries such as Brazil, which has declared a public health emergency.
"A 27-year-old Romanian woman tested positive for Zika. This is an isolated case ... an import one," said Laurentiu Colintineanu, spokesman for the health ministry.
"The woman, who spent ... from late June until mid early July in Martinique, contracted the virus during her stay there."
Colintineanu said no other data on the case nor the identity of the person could be made public and that the woman, who had asked for medical assistance two days after her return in Romania.
Bucharest city authorities have launched a mosquito-fighting campaign as temperatures are hovering around 35 degrees Celsius (95 Fahrenheit).