Person with measles visited popular New Hampshire beach, officials say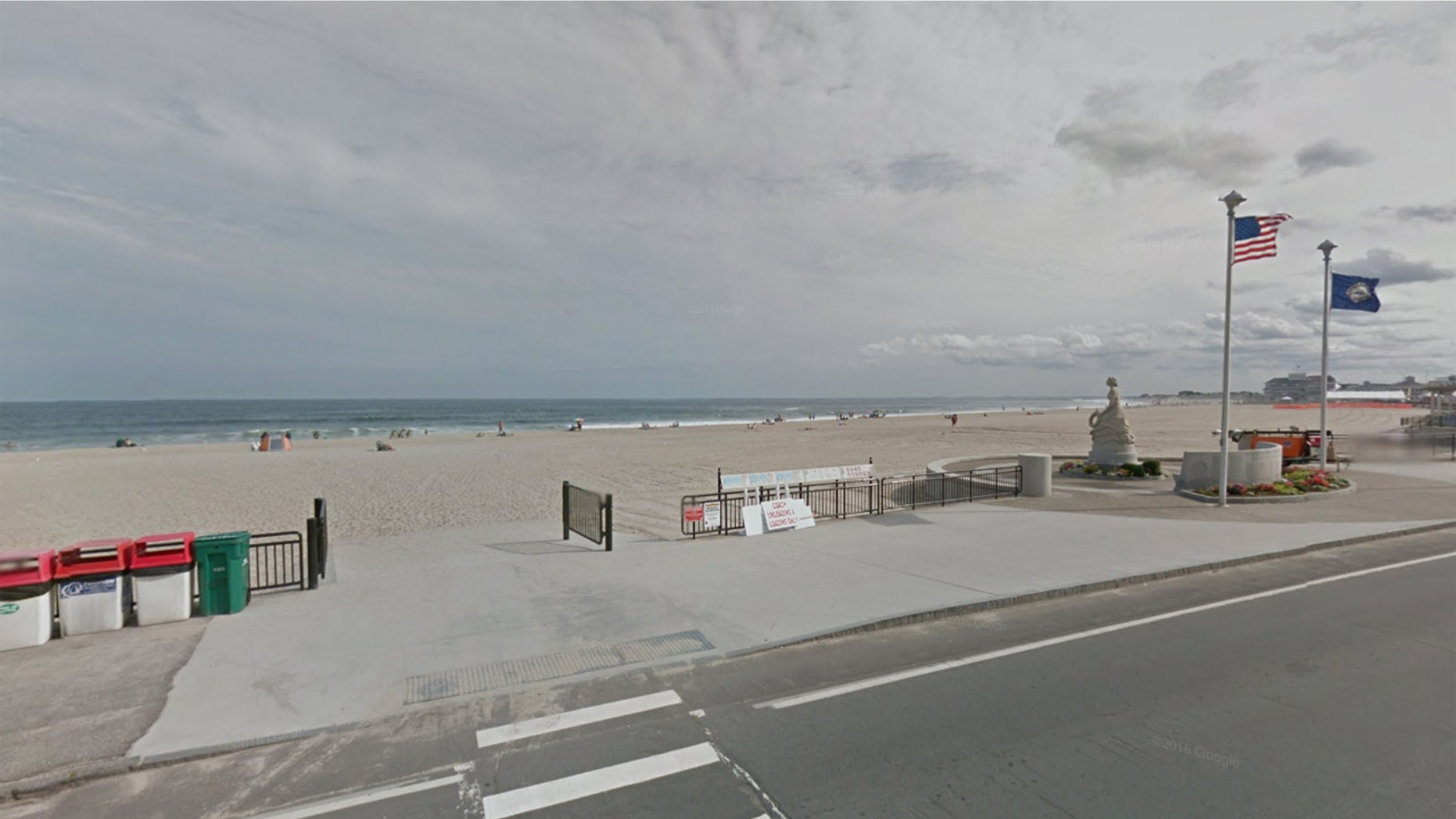 Health officials in New Hampshire issued a warning Monday about potential exposure to measles at a popular beach on the Atlantic Ocean.
State officials said the out-of-state resident with measles traveled to Hampton Beach on July 9, and spent several hours there at various locations.
The infected visitor was in the area from noon until 6 p.m. and spent time on the beach, in addition to several locations on Ocean Boulevard.
The person spent almost all their time in the open air, which "likely minimizes the risk of further transmission," the health department said.
"Measles is a very contagious disease because it can be transmitted through the air. However, we do not anticipate a large outbreak because of the high vaccination rate of people in the state," State Epidemiologist Dr. Benjamin Chan said in a statement. "This situation is a good reminder for people to check their own vaccination status to make sure they are protected against future infection."
Officials, however, are encouraging people who were at Hampton Beach on July 9 to monitor themselves for symptoms, which usually begin with high fever, cough, runny nose, and conjunctivitis several days before development of a body rash.
Anyone who feels sick is urged by health officials to contact their healthcare provider before going directly to a healthcare facility.