Pennsylvania district closes all schools after mold outbreak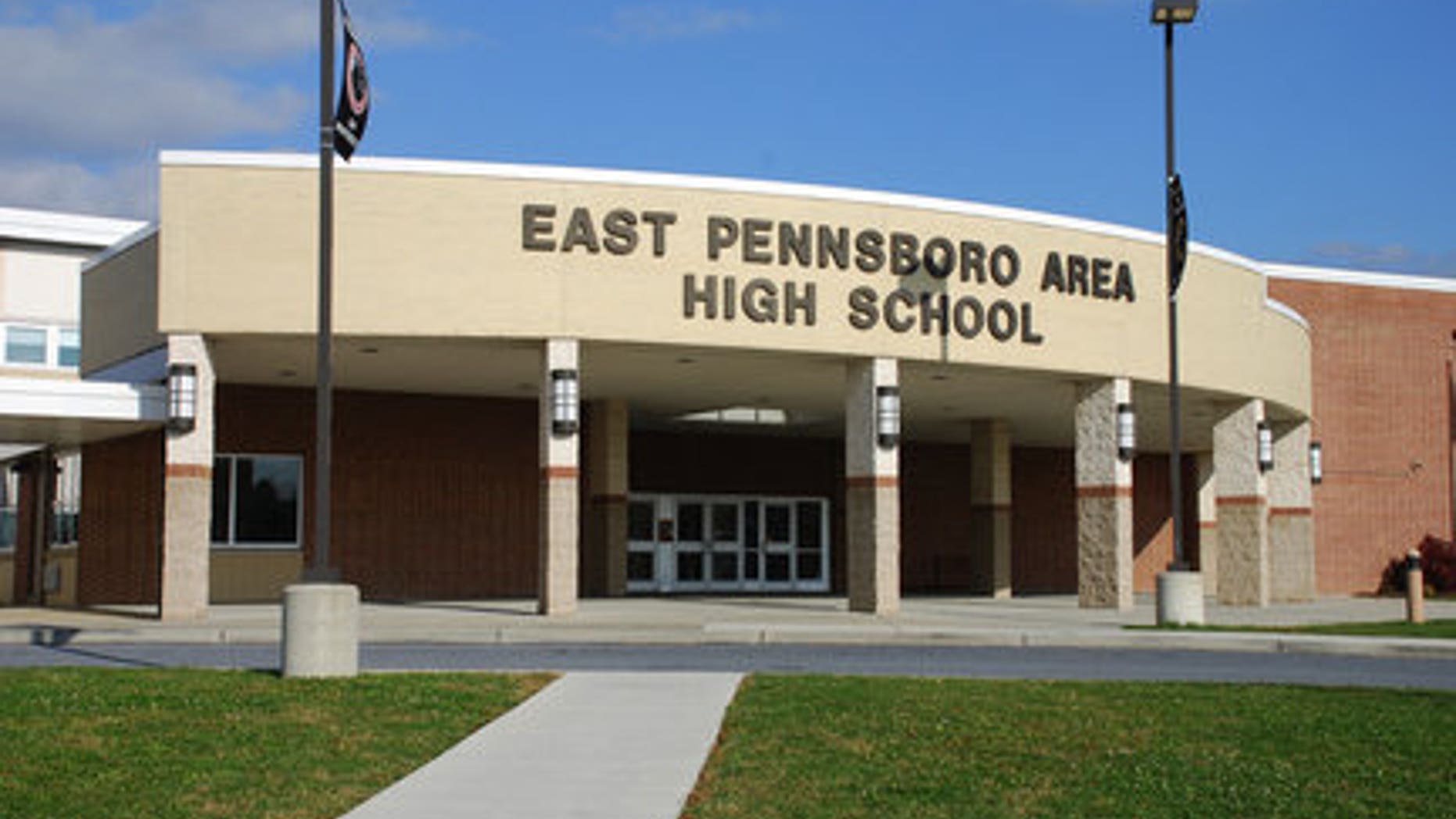 ENOLA, Pa. – A central Pennsylvania district is closing all schools so officials can test for mold.
East Pennsboro closed all schools on Wednesday as a precaution to check the heating and cooling systems in its buildings.
Students had just returned Monday after summer vacation.
Mold was found Friday on ceiling tiles at the high school and was later found on pipes at the elementary school. A testing company blamed the growth on extreme humidity and rain over the summer.
A decision on whether schools will reopen Thursday will be made later Wednesday.