Pediatrician left paralyzed after botched corrective surgery, lawsuit claims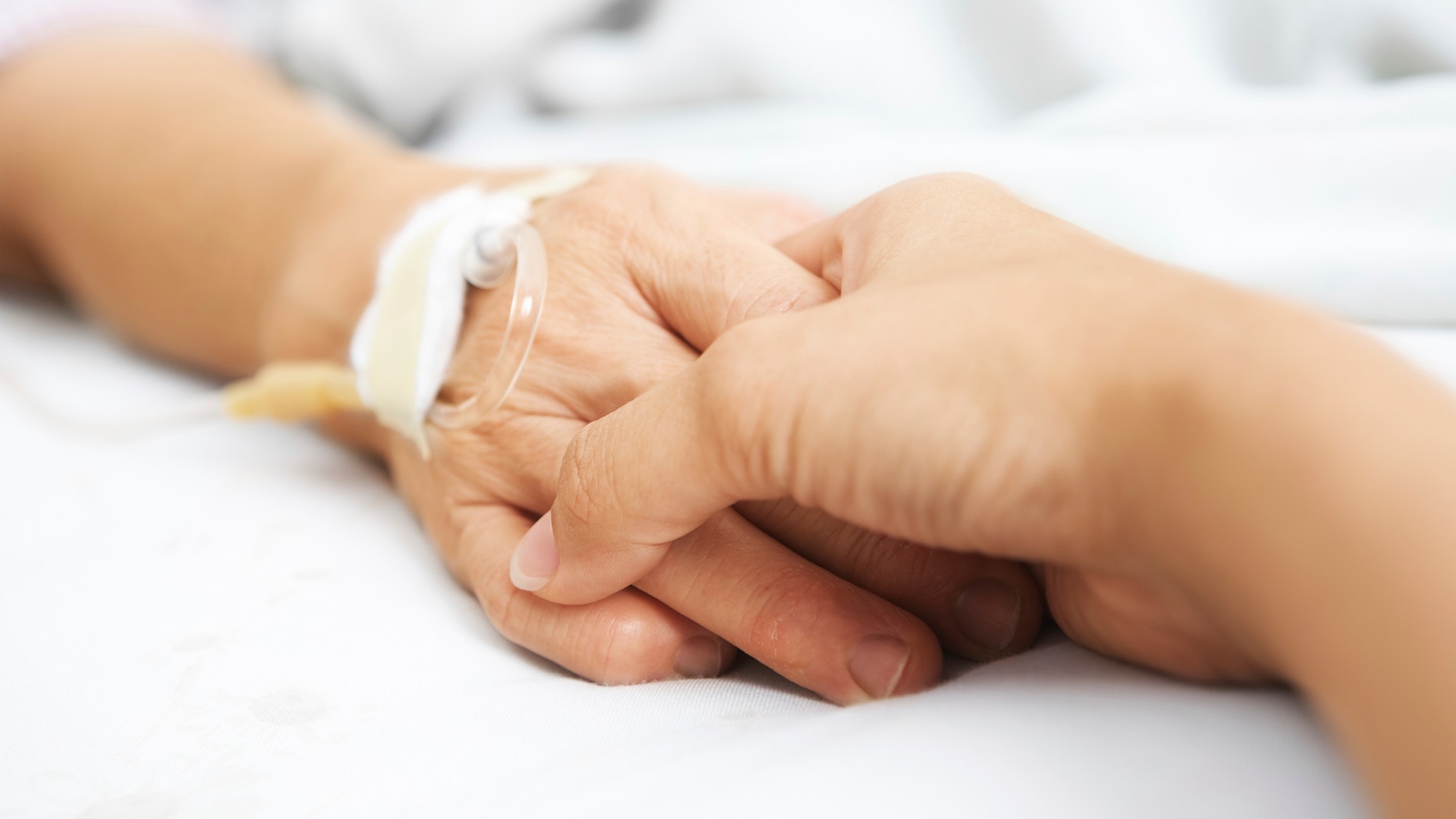 A 69-year-old pediatrician who was left paralyzed after suffering nerve damage during a corrective procedure has filed a lawsuit against the National Health Services (NHS), which responded by admitting liability for the woman's suffering. Diana Birch, who sought relief for a rectal prolapse in 2013, lost a kidney due to the botched procedure and must now rely on two walking sticks, The Mirror reported.
"Diana went to hospital for corrective surgery and left with a life-changing injury from which she will never recover," Louis Forsyth, Birch's lawyer, told The Mirror. "Diana led an incredibly full and active life prior to her injury; setting up addiction treatment and rehabilitation units in Afghanistan, hiking, dancing and training in Judo among other pastimes and pursuits."As a result of her injury, her mobility has been significantly diminished and she had to sell her home as she could no longer cop with the stairs," Forsyth continued. "She has been unable to return to work as director of a charity and as an expert witness in child abuse cases."
While Birch received an interim payment for rehabilitation and equipment, Forsyth said the lawsuit seeks to further investigate her care and reach a fair settlement to cover any future expenses related to the injury.
The Royal Free London NHS Foundation Trust admitted liability after an investigation revealed doctors did not take action when an MRI scan revealed a severe injury to her left femoral nerve, which was caused by a doctor entering the wrong area of her body, The Mirror reported.
Birch's lawsuit claims in part that with earlier surgical intervention she may have recovered from paralysis.
"This has changed my life completely, and three years on I am still trying to come to terms with what has happened to me and what could have been done to prevent it or correct it before it was too late," said Birch, according to The Mirror.