Ohio college student with tuberculosis recovers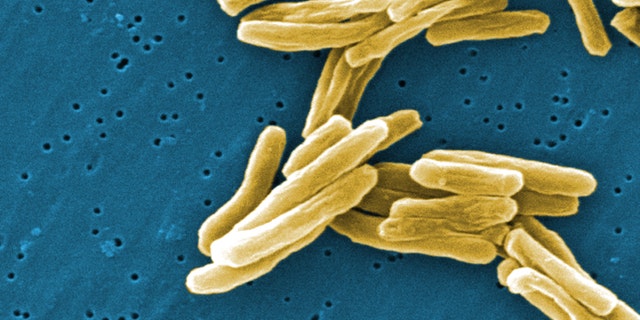 Wright State University officials in Dayton say they are trying to prevent a potential outbreak after the student tested positive for tuberculosis last month. Officials with the Greene County Health Department say the male student lives off-campus.
As a precaution, the university emailed nearly 200 students and faculty members who may have been exposed.
It's unclear if the student had traveled abroad or where he may have contracted the disease.
The Centers for Disease Control and Prevention say bacteria called Mycobacterium tuberculosis causes the disease. It typically attacks the lungs, but sometimes attacks other parts of the body as well. It can kill people if not treated properly.