Office holiday party in Florida hospitalizes dozens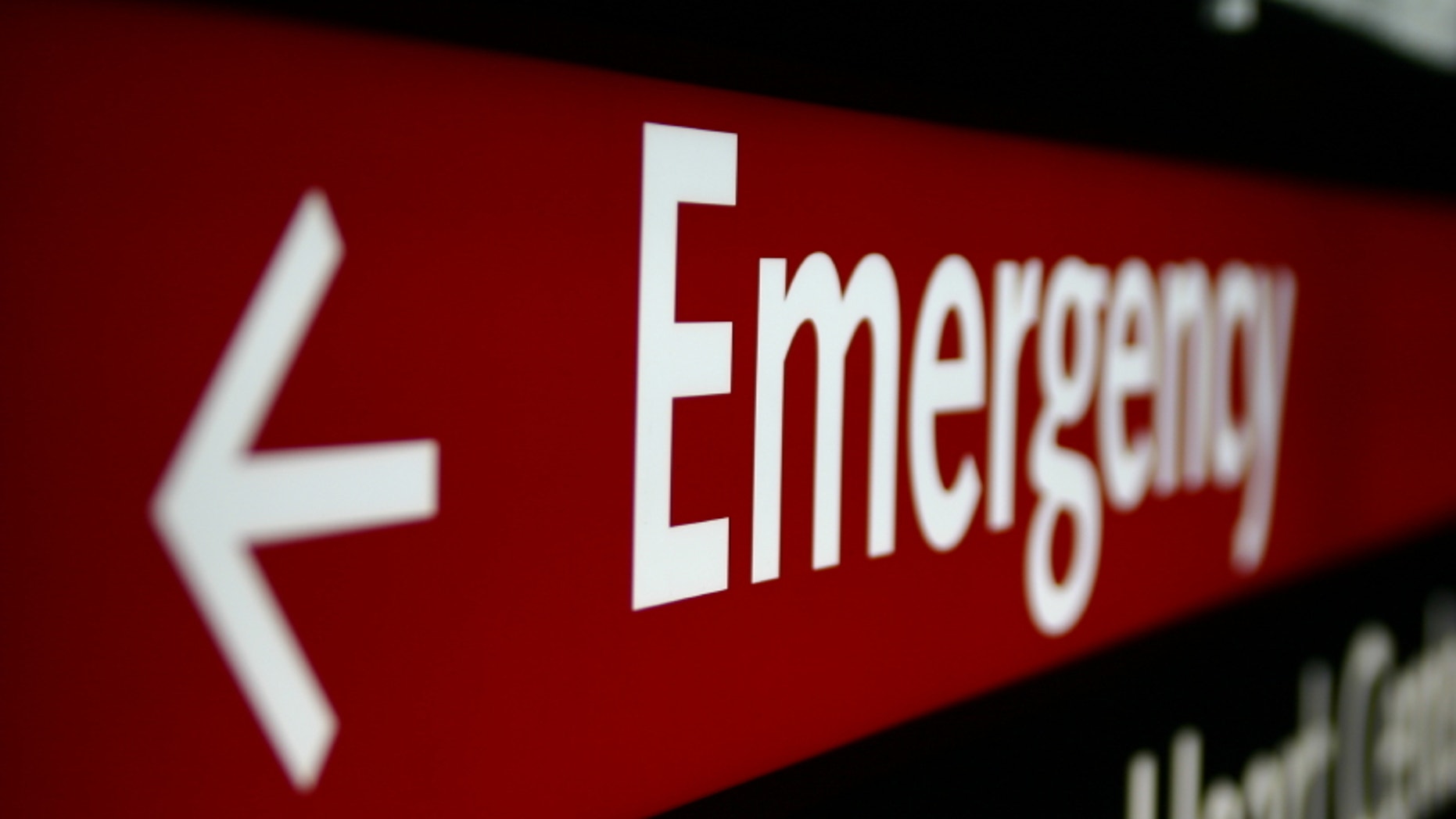 Health officials are investigating what may have caused 50 people to become violently ill at an office holiday party in Maitland, Fla., ctnews.ca reported.
The lunch, prepared by a catering company, may have been contaminated with a staph infection or an uncovered lesion because the illnesses erupted soon after the employees ate their meals, infectious disease experts say. According to ProMED, Staphylococcus aureus, a family of bacteria that can cause a range of skin infections, is a possible culprit.
By 3:30 p.m. Wednesday, employees began vomiting and rushing to the bathroom with diarrhea. According to Orlando TV station WESH TV, some people became so sick that they passed out. Ambulances transported as many as 25 people to the hospital, while others drove themselves to doctor's offices and hospitals.
"It's a pretty big outbreak to have so many people become sick in one location,"  Dain Weister, spokesman for the Florida Department of Health, told the Orlando Sentinel. "It's not too often that we have so many people sick."
Weister said an investigation would take several weeks.
According to ProMED, ingestion of heavy metals such as copper, tin and zinc may also have caused the illness outbreak.
The caterers involved haven't been named but are reportedly cooperating with investigators.