NYPD cops overcome by fumes in possible drug lab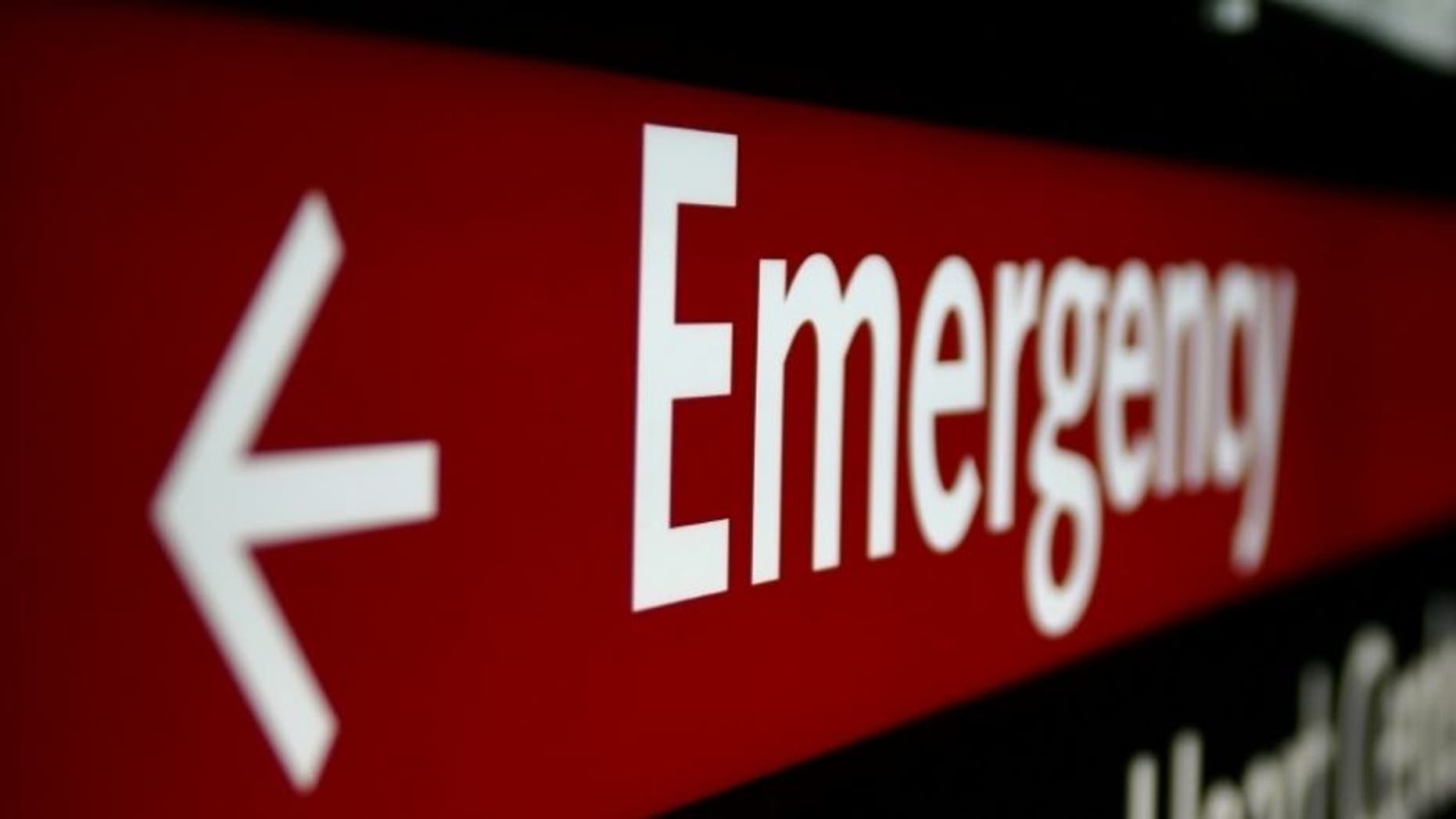 Eight cops were rushed to the hospital in Queens early Friday morning after inhaling fumes while responding to a 911 call about an emotionally disturbed man, sources told The Post.
The officers suffered light-headedness and nausea and are in stable condition at North Shore University Hospital at Forest Hills.
FENTANYL DRIVES ANOTHER RECORD YEAR OF OHIO OVERDOSE DEATHS
They fell ill at 5:30 a.m. after entering an apartment at 6384 Saunders Street at 63rd Drive in Rego Park.
Sources said the fumes may be related to a possible drug lab.
The injured cops include seven men and one woman. One was a sergeant.
A 39-year-old emotionally disturbed man was arrested at the scene; charges were pending, sources said.