NY gynecologist admits to sexual abuse of 2 pregnant patients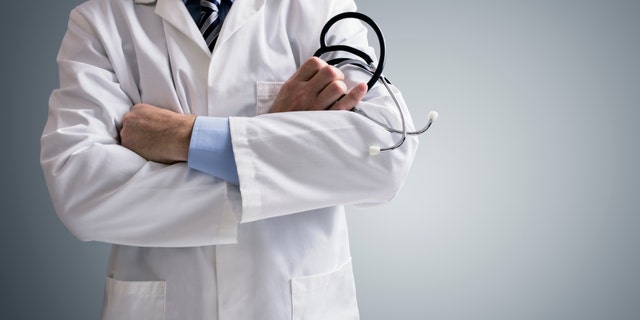 NEWYou can now listen to Fox News articles!
A New York gynecologist who admitted to sexually abusing two female patients lost his medical license Tuesday, but will avoid serving jail time. Dr. Robert Hadden had been charged with assaulting six pregnant patients, but in a deal admitted to criminal sex act in the third degree and forcible touching, The New York Daily News reported.
When asked by Manhattan Supreme Court Justice Ronald Zweibel if he as a health care provider "engaged in an act of oral sexual conduct against a patient for no valid medical purpose" while she was incapable of consent he responded yes, the newspaper reported. He also admitted to an attack on May 7, 2012 in which he forcibly touched the sexual and other intimate parts of another victim "for the purpose of degrading and abusing such person (to) gratify (his) sexual desire."
The newspaper noted it was not clear why he was offered a deal that did not include community service or probation.
He will have to register as a level one sex offender in New York state.