Nurses grant cancer patient's dying wish by reuniting him with his horse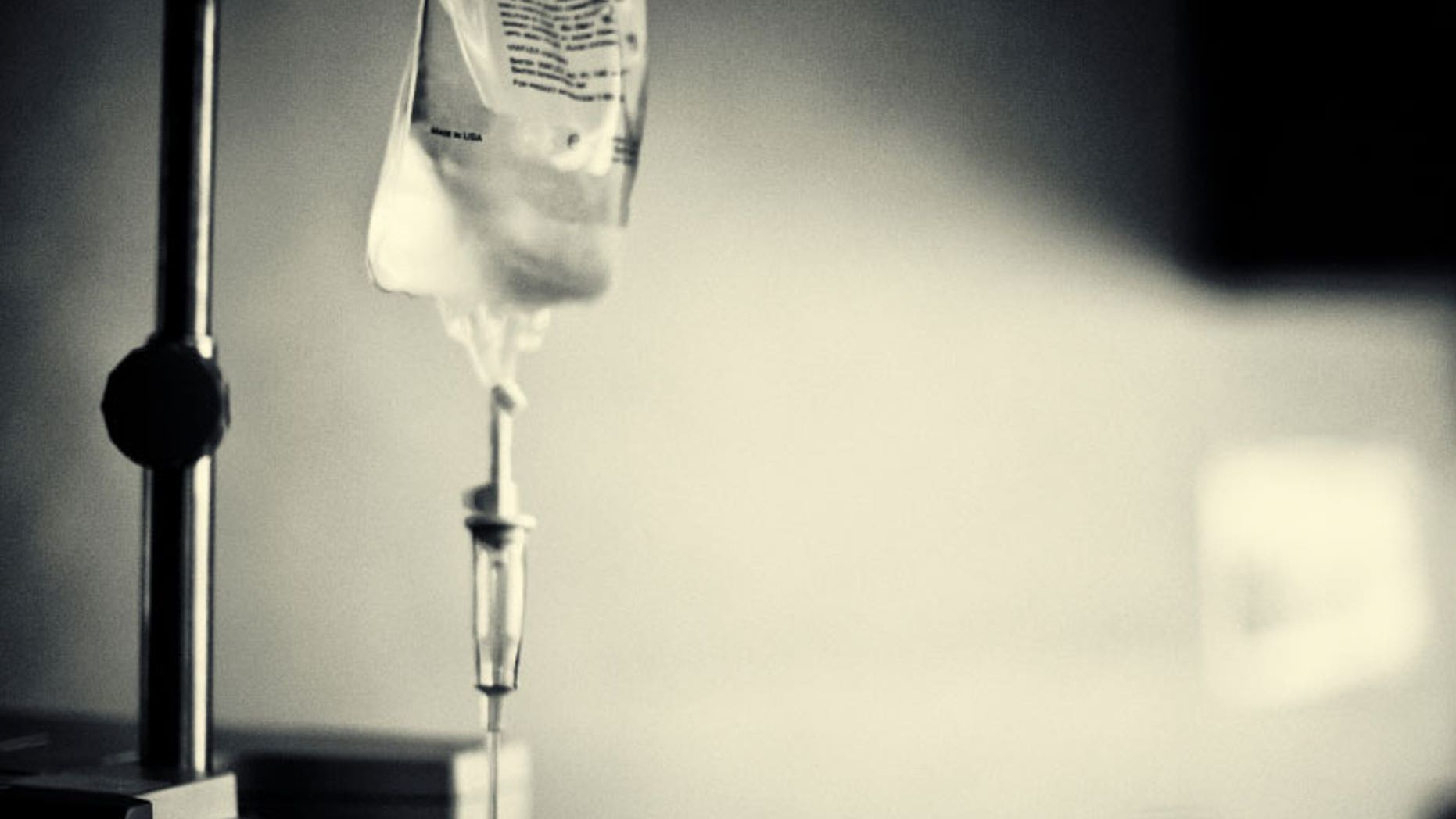 A British man battling terminal cancer got his dying wish granted days before he passed away Tuesday when nurses wheeled him outside in his hospital bed and reunited him with his beloved horse.
Frank Keat, of Cardinham, Cornwall, was esteemed in the equine community, breeding champion hunters and judging competitions around the United Kingdom after taking a liking to the animals at age 15, the Mirror reported. The 80-year-old had owned thousands of horses throughout his lifetime, but when he got sick he had to sell all of them except for one, Early Morn, which he bred and named in 2010.
While nurses in the Anchor Ward at Bodmin Community Hospital in Cornwall treated Keat, he told them about his love of horses. When doctors said he was too sick to visit the stables one last time before he died, his nurses secretly arranged for Early Morn to come to the hospital to see his owner. They then wheeled Keat out to the hospital patio, where the horse was waiting for him.
"Frank was just overwhelmed and speechless," staff nurse Samantha Russell told mirror.co.uk.
"I can honestly say that this is the most memorable day of my career," Russell said. "The emotion was overwhelming and there wasn't a dry eye on the ward."
Keat's son Tim, 51, said he could not thank the nurses enough.
"It was such a wonderful gesture, and I know my dad couldn't have wished for anything better," he told the news website.
Keat passed away peacefully on Tuesday, and Early Morn is expected to attend his funeral on Saturday, Nov. 7.