North Carolina woman shocked to see 'lesbianism' listed as medical problem on health chart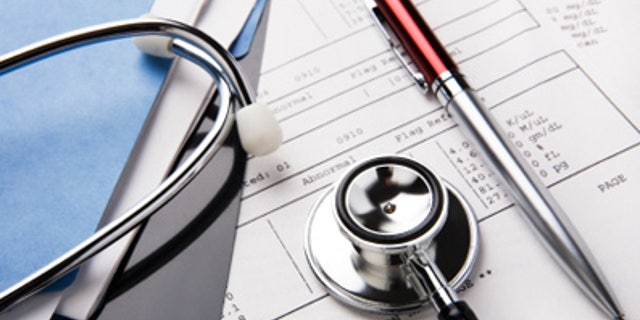 A North Carolina health care system said it is investigating after a patient who was having bloodwork done found "lesbianism" listed under medical problems on her record. Kristina Rodriguez, of Indian Trail, said her doctor and the director of Carolinas HealthCare System told her the categorization was meant to protect her from being offended.
"This listed as a medical problem could really set someone back, could mess with their self-esteem and could make them think something is wrong with them," Rodriguez told WSOCTV.com. "It's 2017. It's very normal for people to have a same-sex partner."
Rodriguez told the news outlet her doctor offered to move her sexual orientation from the "medical problem" section of her record to the general notes area.
Carolinas HealthCare System released a statement to WSOCTV.com and said "it is not an appropriate clinical diagnosis, and we are actively investigating how this information was included. Carolinas HealthCare System strongly supports diversity and inclusion in all its interactions with patients, the public and our teammates, including creating an affirming environment for LGBT patients and their families."