No scientific basis for postponing Brazil Olympics due to Zika: minister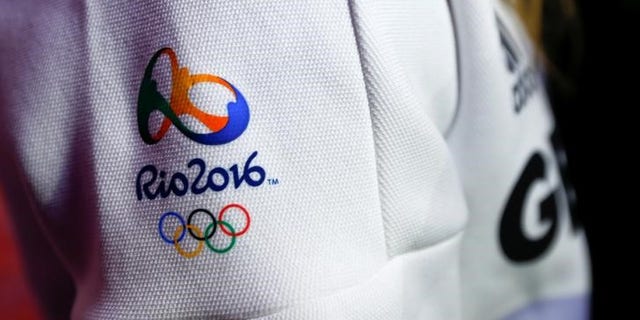 NEWYou can now listen to Fox News articles!
RIO DE JANEIRO – Brazil's Health Minister Ricardo Barros said on Friday there is no scientific basis for postponing the Olympics because of the Zika virus, explaining that lower temperatures and fewer mosquitoes reduced the chance of infection in August when the games will be held.
"We are not considering it (postponing the games)," Barros told a foreign media briefing in Rio de Janeiro.