New York City Hospitals Crack Down on Junk Food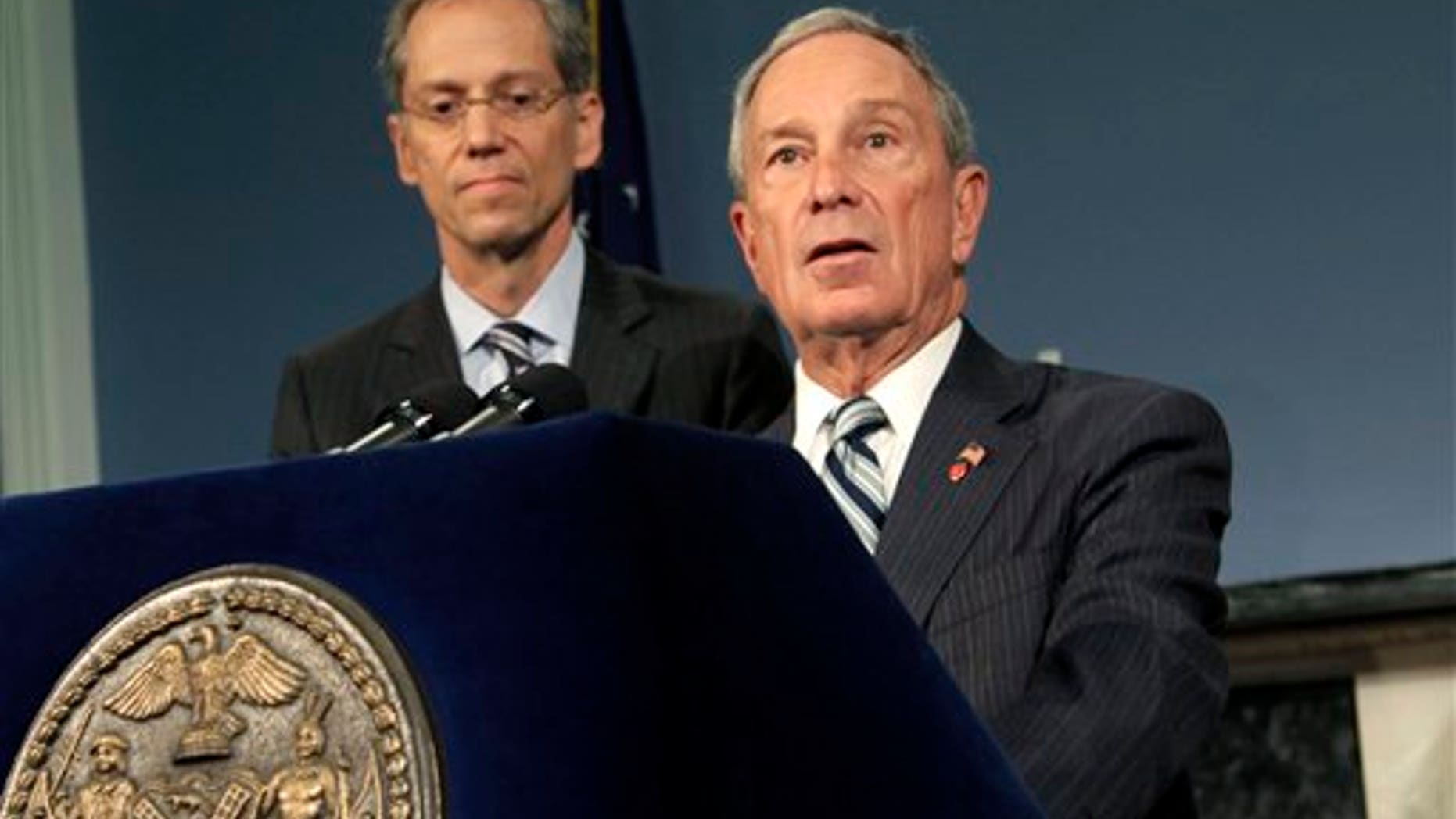 Those vending machines filled with candy bars will soon be nothing more than a distant memory – at least at New York City hospitals.
New York City Mayor Michael Bloomberg is aiming to remove all sugary and fatty foods from both public and private hospitals in the city.
The Associated Press is reporting the city's 15 public hospitals have cut calories in patients' meals and restricted sugary drink sales and unhealthy snacks at vending machines. Now, the city is set on modifying cafeteria food. The Healthy Hospital Food Initiative is already expanding its reach with 16 private hospitals signing on.
While critics are stating Bloomberg is running a "nanny state" with bans on soda sales and other sugary drinks at fast food restaurants and theaters since March, the Mayor believes unhealthy meals shouldn't be provided to patients already suffering from obesity and other health issues.
"If there's any place that should not allow smoking or try to make you eat healthy, you would think it'd be the hospitals," announced Bloomberg. "We're doing what we should do and you'll see, I think, most of the private hospitals go along with it."
The cafeteria crackdown will ban deep fryers, making salads a mandatory option. Healthy snacks will be stocked near the cafeteria entrance and at cash registers. About half of all sandwiches and salads must be prepared with whole grains and half-size portions will be available for sale.
The changes have fully taken into effect yet, but most hospitals have already modified their vending machines by allowing only two types of 12-ounce high-calorie beverages and featuring them on the lowest rack. Vending machines have also swapped out most baked good for healthier snack options, including granola bars and nuts.
Based on reporting by The Associated Press.
Follow us on twitter.com/foxnewslatino
Like us at facebook.com/foxnewslatino