New Swine Flu Strain Detected in Iowa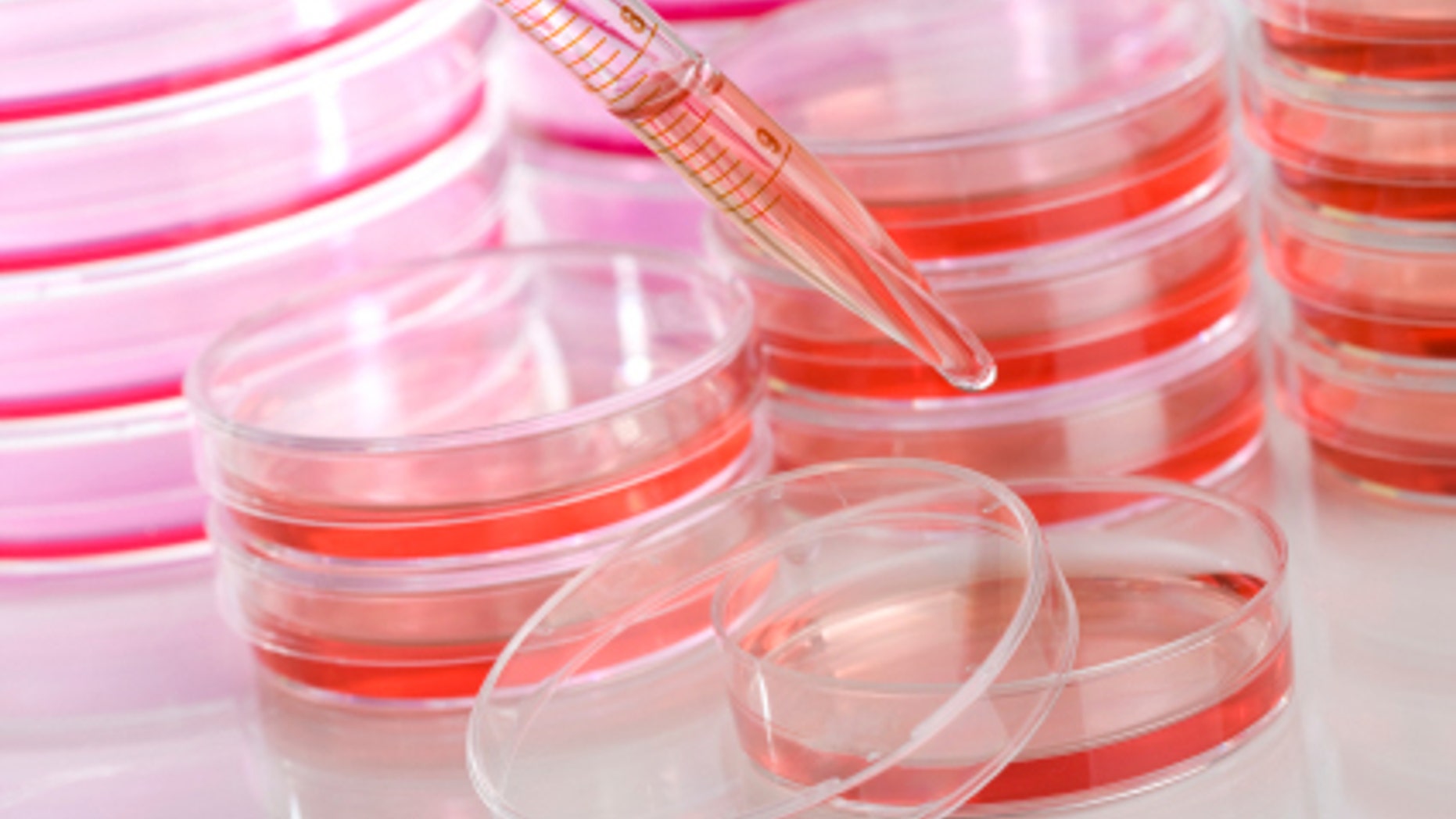 State health officials say a new flu strain has been found during routine surveillance in Iowa and that the three people who became ill with the virus have all recovered.
The Iowa Department of Public Health says the A/H3N2 virus was detected in three children in Webster and Hamilton counties. It also has been found in other states in recent months but its spread appears to be limited with no new cases being identified in the past week.
Because the virus is unique, health officials have increased surveillance for the strain at clinics and emergency rooms.
Symptoms are similar to the regular flu virus and include fever, cough, fatigue and body aches.
State Medical Director Dr. Patricia Quinlisk says the seasonal flu vaccine that is available may offer some protection.