Mother saves son's life by Googling symptoms after initial misdiagnosis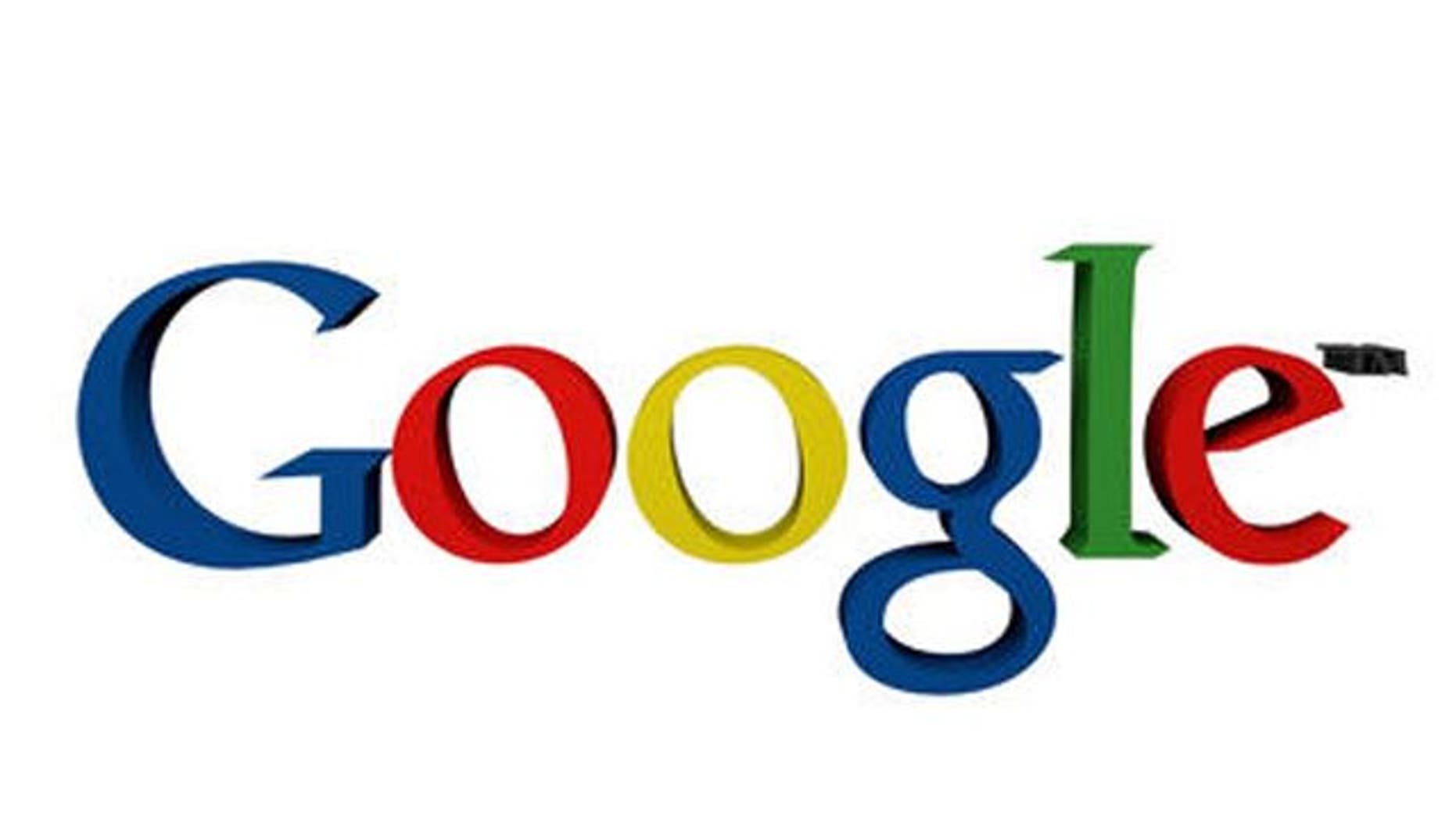 A quick-thinking mother saved her son's life when she Googled his ailments, the Shropshire Star reported.
Kian Jones, 12, of Shrewsbury, U.K., had persistent headaches, poor vision and vomiting, which his mother, Sabina, typed into Google after the child was initially misdiagnosed.
Sabina took him to the another doctor because what she read online suggested he may have a brain tumor.
Sure enough, Kian had a 2.5 centimeter tumor on his brain – and doctors told Kian's parents he could have died within a week if it hadn't been detected when it was.
Kian underwent an emergency surgery at Birmingham Children's Hospital.
Health officials at the first hospital Kian went to – Royal Shrewsbury Hospital – declined to comment to the Star about Kian's case.