Most child and adolescent deaths still preventable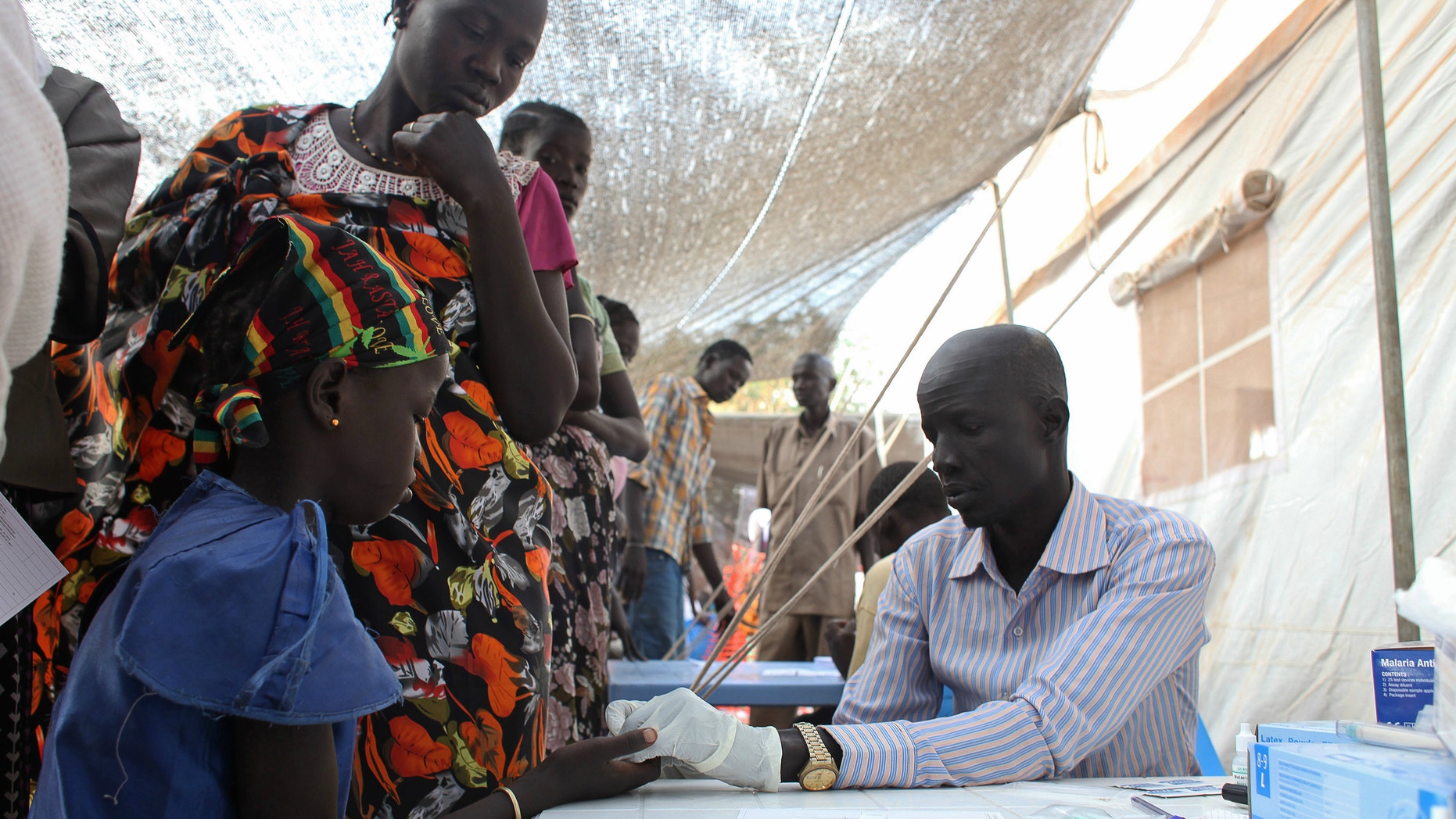 Worldwide deaths among children and adolescents have declined since 1990, but the vast majority are still preventable.
"The very large difference in disease rates between countries is a pretty good indication that it is possible to achieve much better outcomes," said Theo Vos of the Institute for Health Metrics and Evaluation at the University of Washington in Seattle, coauthor of the new report.
But this would require a combination of factors, Vos said, including higher maternal education, since educated mothers are more likely to have their kids vaccinated or adopt malaria bednets, for example.
Better outcomes could result not just from prevention but also from better management of illness - and therefore better survival, he said.
"Some things require a systems approach," Vos told Reuters Health by email. "In countries with dysfunctional government and health care systems, the things we know that work and can lower disease burden are not being provided or (are) provided with inadequate quality."
Researchers for the Global Burden of Disease Study analyzed death and injury data from 188 countries for three groups of youngsters: under age five, ages five to nine, and ages 10 to 19.
Altogether, they counted 7.7 million deaths globally in 2013, more than 6 million of which were in children under age five.
Top causes of death were lower respiratory tract infections for younger children, diarrheal diseases for older children and road injuries for teens.
Iron deficiency anemia affected 619 million children and teens in 2013 and was the leading cause of living with disability.
Overall, deaths decreased from 1990 to 2013, and in countries with rapid declines over the 23-year period, deaths from leading causes also declined rapidly. But countries with slower overall declines sometimes had increasing deaths from the leading causes, or no change.
In 2013, Nigeria accounted for more than a third of the deaths from malaria and India accounted for a third of deaths from neonatal encephalopathy, usually caused by lack of oxygen during birth, the researchers reported in JAMA Pediatrics. India, the Democratic Republic of the Congo, Pakistan, Nigeria and Ethiopia together accounted for half of diarrheal deaths among children.
Safe water and sanitation and improved hygiene, improved nutrition, and vaccine availability for important diarrheal diseases could bring those numbers down, Vos said.
"There are some regions being left behind, and it's not a big surprise, those places are characterized by war, political instability and very weak governance," said Dr. Paul H. Wise of Stanford University in California, who coauthored an editorial alongside the results.
"It wasn't a coincidence that Ebola took off in countries with a history of conflict," he told Reuters Health by phone.
"Syria has become hell on earth for everybody but particularly for children and there's no good way to gauge accurately the human destruction that is taking place" from direct casualties of war and indirect casualties, like destruction of hospitals, clean water sources and lack of vaccines, he said.