Morning buzz: Wine-infused coffee catches on with java lovers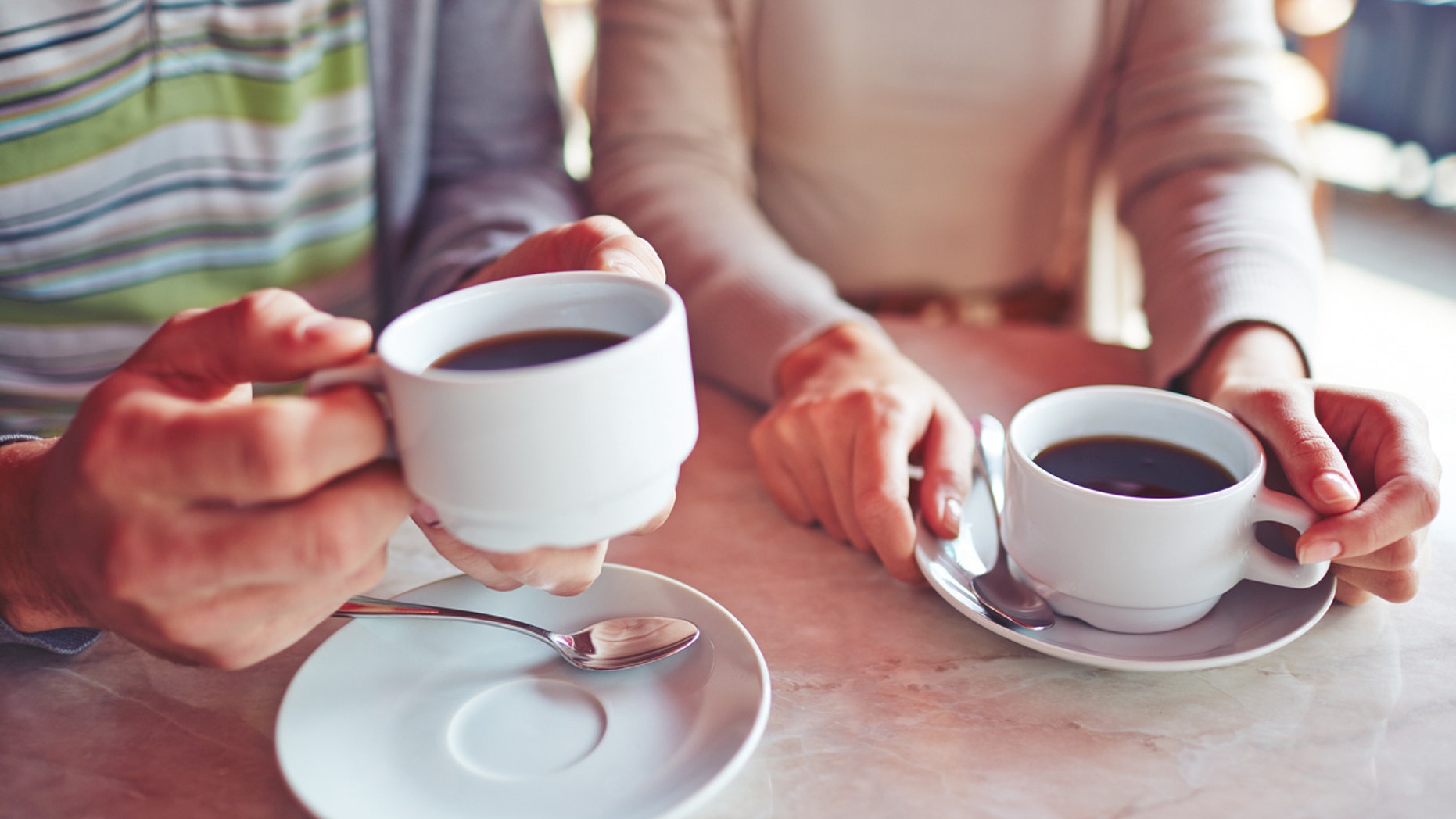 If you've ever desired the relaxing flavor of red wine and the perk of your morning coffee in one cup, consider your prayers answered.
Molinari Private Reserve — essentially, a wine-infused coffee — is in high demand after media caught wind of the buzzy product through a news release earlier this month.
5 UNEXPECTED BENEFITS OF DRINKING YOU NEVER KNEW
Rick Molinari, who owns Molinari Caffè in Napa Valley, California, told Fox News he came up with the idea in 2013 after talking with a friend and fellow coffee roaster, John Weaver, of Wild Card Roasters LLC. Born and raised in Napa, and a coffee lover, Molinari said his idea would offer "the best of both worlds."
"I knew that this would get big, but I didn't think it would get to this point," said Molinari, who said he shipped 175 bags of the coffee out yesterday and had received requests for an additional 60 bags on Friday afternoon.
Although Molinari began selling the beans in 2014, a magnitude-6.0 earthquake that shook Northern California that year forced him to put perfecting the beans' flavor on hold.
NEW STARBUCKS SECRET MENU DRINK IS PRETTY, BUT IS IT HEALTHY?
Today, he partners with a Robert Mondavi Winery, Franciscan Estate Winery, JCB Wines to offer the beans in regular and decaf varieties. He also sells them online.
All of the beans are hand-selected from south of the equator, which is known for its fruit-flavored coffee, and rehydrated to a certain liquid percentage using a custom red Napa wineries created for Molinari, and then dried and roasted. The coffee is full bodied and has a blueberry flavor.
FOLLOW US ON FACEBOOK FOR MORE FOX LIFESTYLE NEWS
Although you may think mixing wine and coffee would relax yet energize, drinking a cup of the wine-infused coffee is nothing like ordering, say, a vodka and Red Bull at the bar, which nutritionists agree can make for a dangerous combination.
"[Those drinks] do odd things in your body," San Francisco-based Sonya Angelone, M.S., R.D.N., C.L.T., and a spokeswoman for the Academy of Nutrition and Dietetics, told Fox News. "One's a stimulant — the caffeine — and one's a sedative — the alcohol — so it's sending mixed messages, for one."
HERE'S HOW MUCH CAFFEINE IS IN A CUP OF COFFEE
However, the beans, which contain only .005 percent alcohol, have natural sugars from the wine, so you may get a buzz when you sip.
"You might think you're tipsy, but it's the combination of the sugar and the caffeine," Molinari said.