Model allegedly drowns after suffering asthma attack during underwater photoshoot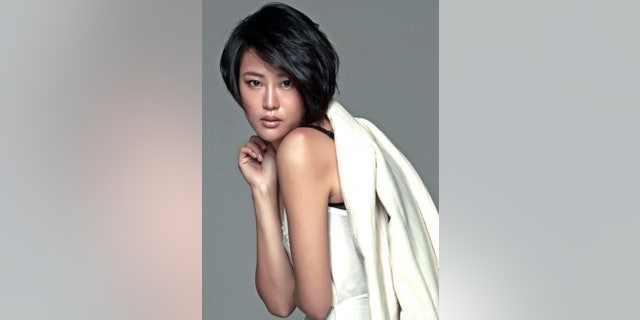 A model in Taiwan drowned during an underwater photoshoot and while the exact cause has yet to be determined, there have been suspicions of human error.
Olivia Ku, 25, a native of Taipei, was a popular model and amateur diver with at least three years of experience, Central European News (CEN) reported. She drowned after reportedly suffering an asthma attack while underwater.
The photoshoot took place in the waters near Hengchun Township, in Taiwan's southern Pingtung County.
According to CEN, it has been suggested that the photographer asked Ku to remove her breathing apparatus, making her hold her breath underwater. These allegations have not been confirmed or denied by the local coast guard. Ku's modeling agency should have secured professional divers on set for the photoshoot, veteran divers told CEN.
In the past, the mother-of-one volunteered to dive in the waters to help pick up trash from the seabed, CEN reported.