Miracle baby put in sandwich bag to stay warm after premature birth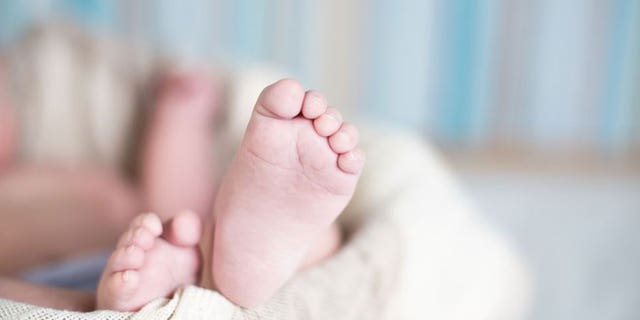 NEWYou can now listen to Fox News articles!
Pixie Griffiths-Grant weighed just a little over 1 pound and was no bigger than her mother's hand when she was born three months premature, according to The Telegraph.
The miracle baby was delivered by emergency C-section at only 28 weeks. She was so tiny that doctors placed her in a sandwich bag to help keep her warm.
"It was so random that they had her in the Tesco bag," said Pixie's mother, 37-year-old Sharon Grant, referring to the British grocery chain. "It must have just been what the operating theater had at the time."
Sharon, of Goonhavern, England — about 300 miles west of London — was told that her baby had stopped growing at 20 weeks.
"My placenta and umbilical cord weren't feeding her properly," she said.
Pixie was so fragile that her mother wasn't able to hold her for 18 days because "every time she was handled, she would lose weight."
Click for more from the New York Post.