Miracle baby born using ovary frozen from childhood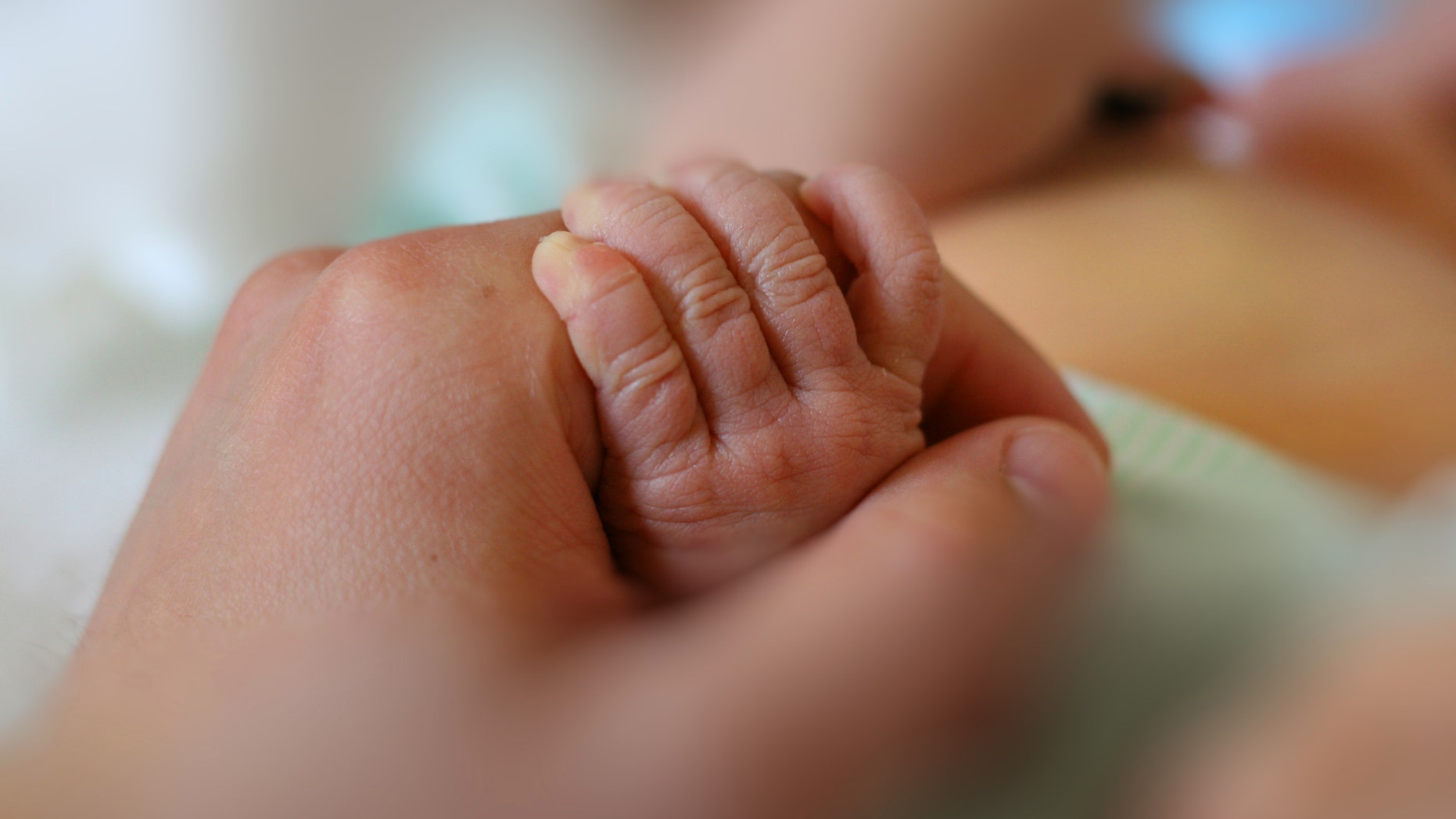 A woman who had her ovary removed and frozen at just 9 years old always dreamed of being able to have a family someday.
On Tuesday, Moaza al-Matrooshi of Dubai became the first woman in the world to have a baby using an ovary that was preserved before puberty.
Matrooshi — who welcomed her "miracle" baby at Portland Hospital in London — was born with a blood disorder called beta thalassemia that is fatal if left untreated.
In order for Matrooshi, 24, to receive a necessary bone-marrow transplant from her brother when she was a child, she had to first go through chemotherapy, which damages the ovaries.
Her right ovary was removed in Leeds, England, before her medical treatment, and it remained frozen until last year, when she and her husband Ahmed decided to conceive, according to the BBC.
It was then sent to Denmark, where surgeons transplanted four slivers of the ovarian tissue onto her left ovary and one sliver onto the side of her uterus.
Although the then-23-year-old had begun going through menopause as a result of her blood disorder, her hormones returned to normal following the surgery.