Florida mom pregnant via IVF after losing husband to cancer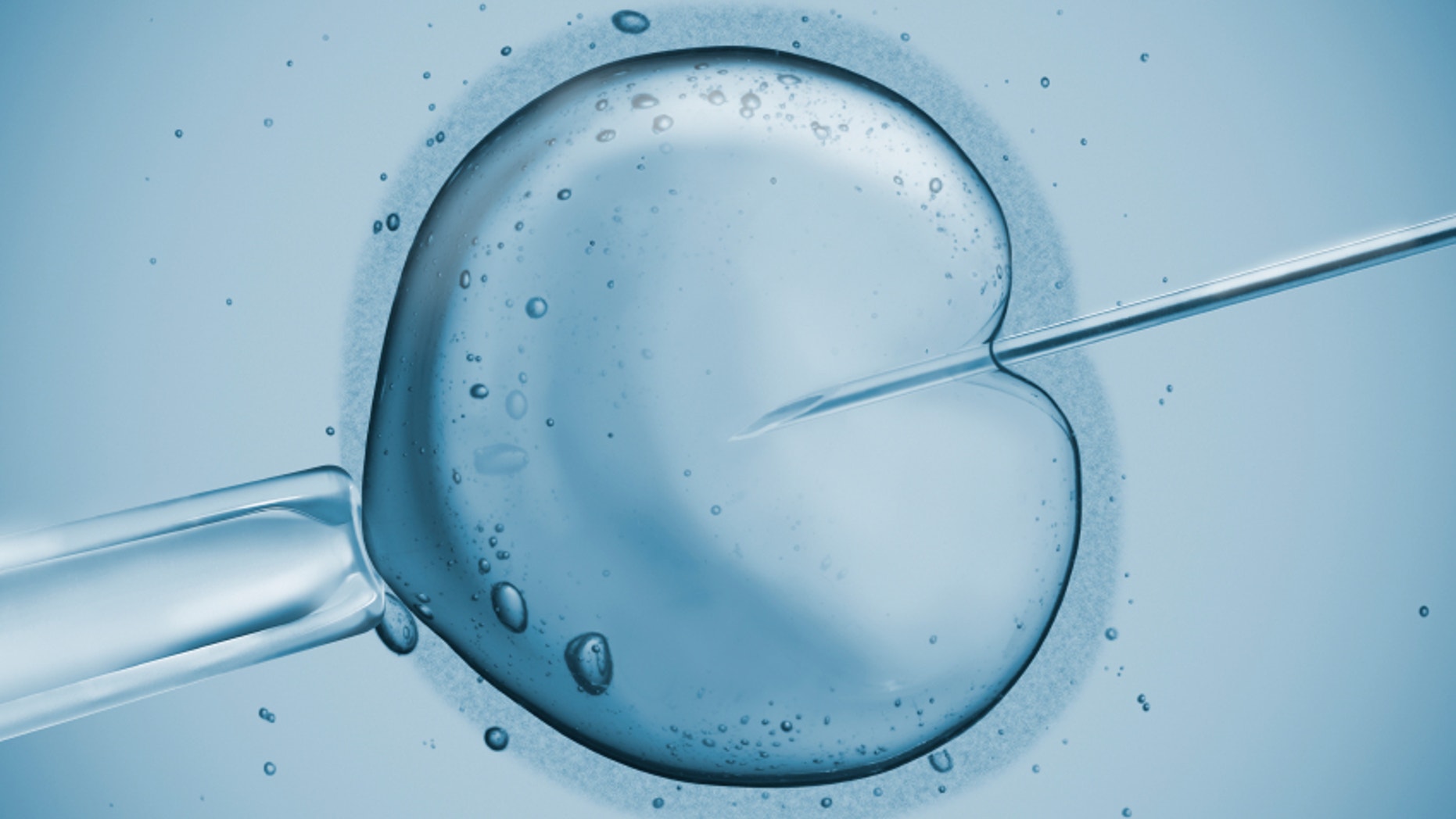 In September 2015, Sam Tripson died from stage 4 lymphoma, but his legacy will live on through his two children— and one more on the way. Now 17 weeks pregnant, his wife, Kristen Tripson, used frozen embryos the couple made in 2012, after his first bone marrow transplant.
Kristen, 34, announced her pregnancy on April 2 via Instagram, Us Weekly reported.
For Sam and Kristen, the frozen embryos were always considered to be potential children.
"It was always our plan, regardless of what happened, that they would have a chance at life," the Vero Beach, Fla., woman wrote on  Instagram.
The baby— whose gender is still a surprise— is due October 28 and will join siblings Jack, 5, and Alice Ann, 2.
"I'm not scared," Tripson told Us Weekly. "I'm so excited to meet this little person. It's hard to process, but just having a chance to meet another one of Sam's children, it just blows my mind."