Michigan officials report 1st ever case of bubonic plague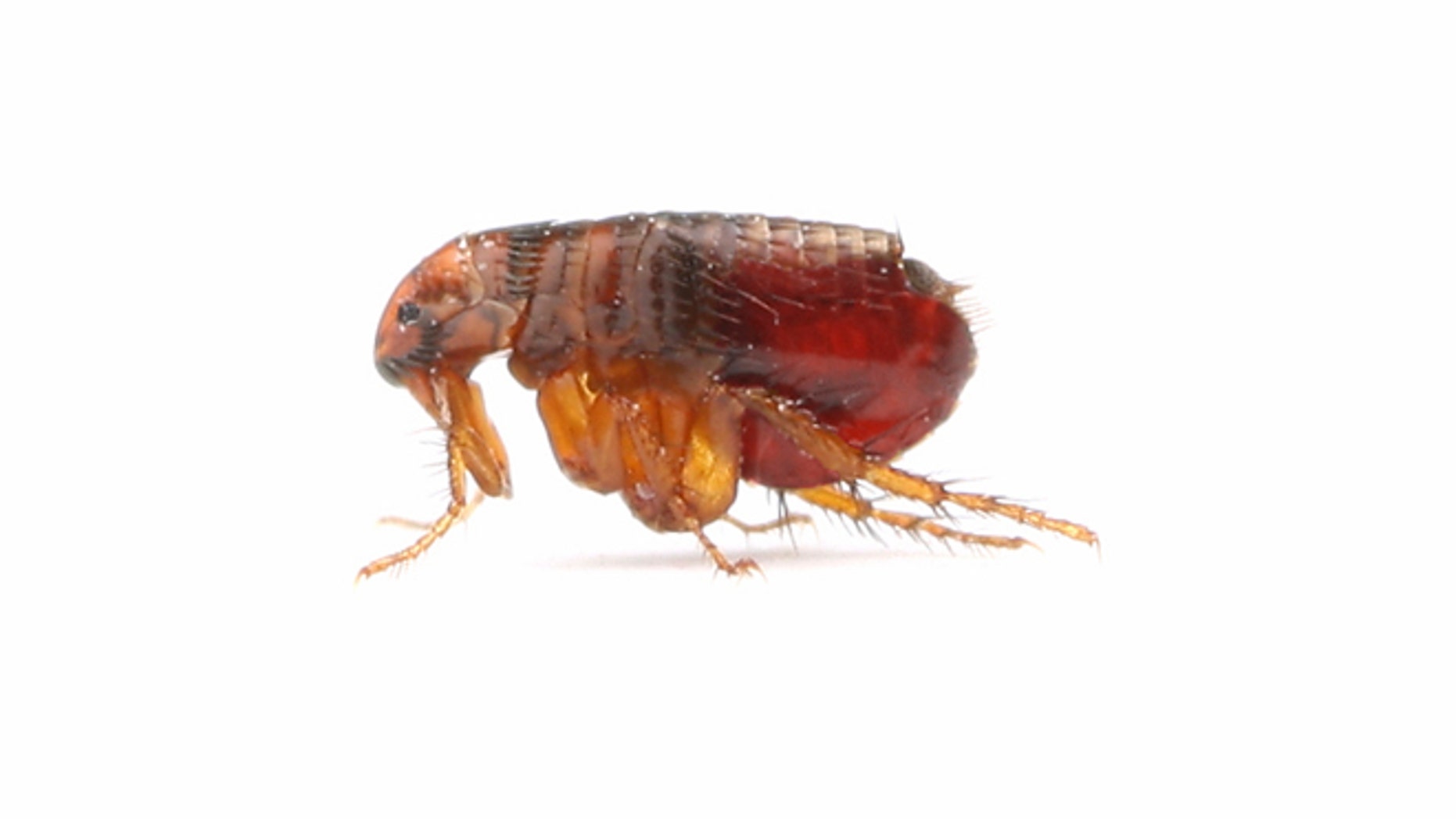 Health officials in Michigan confirmed Monday that a resident has been diagnosed with the bubonic plague.
According to a press release from the Michigan Department of Health and Human Services (MDHHS), the unidentified resident had visited Colorado in an area where there was reported plague activity. Officials say the patient is recovering after receiving treatment and there is no concern regarding transmission.
"People who are traveling and recreating outdoors in the western U.S. should be aware of the risk for exposure to plague," Dr. Eden Wells, chief medical executive at MDHHS, said in the press release. "Use insect repellent on your clothing and skin and make sure that any pets that may be along are receiving regular flea treatments."
The plague does not occur naturally in Michigan and this is the first ever reported case of a resident, Fox 2 Detroit reported.
The plague is a life-threatening, flea-borne illness that occurs in nature among wild rodents and fleas.