Meningitis outbreak expands to 15 states with Pennsylvania case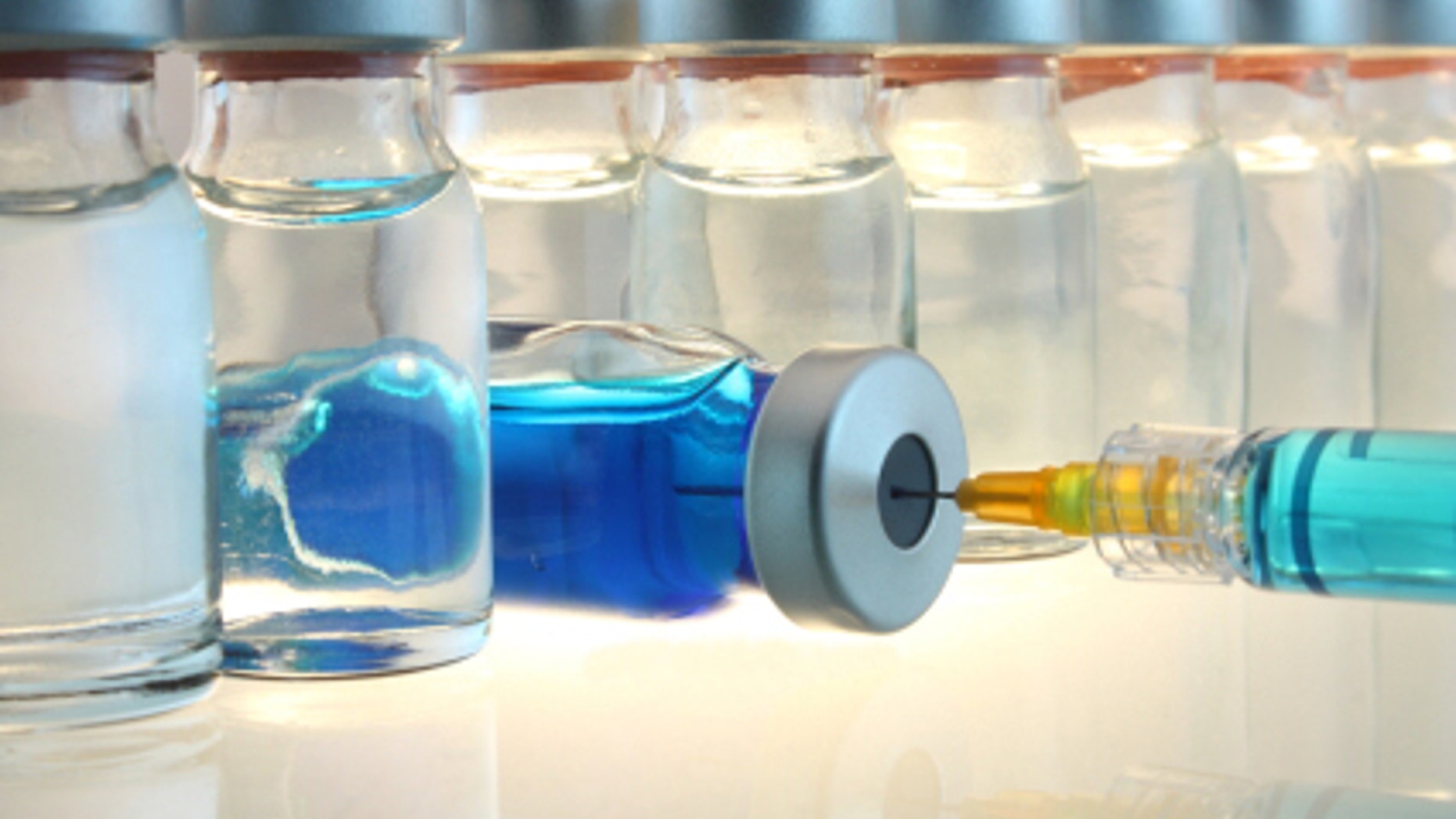 A fungal meningitis outbreak linked to contaminated steroid injections expanded to 15 states on Monday as Pennsylvania reported its first case of the disease that has killed 15 people nationwide.
The Pennsylvania patient, who received an epidural steroid injection in July from medications supplied by New England Compounding Center (NECC) of Framingham, Massachusetts, is being treated in a hospital, the Pennsylvania Department of Health said.
The new case means that all but eight of the 23 states that received suspect medications from the Massachusetts specialist pharmacy have reported at least one case of fungal meningitis, a rare and deadly disease that has proven difficult to treat.
Over the weekend the Centers for Disease Control and Prevention said its tally of cases, which sometimes lags reports from state health departments, showed 205 people stricken with the disease after receiving injections. Illinois and New Hampshire reported their first cases.
The suspect lots of steroid were shipped to 76 facilities in 23 states, including two locations in Pennsylvania.
"We have been working directly with the clinics to ensure that patients who received these injections are monitored and receive any necessary follow-up," said Acting Pennsylvania Secretary of Health Michael Wolf.
Health authorities believe that nearly 14,000 people nationwide received injections from the potentially contaminated medication.
The state worst affected by the outbreak, Tennessee with 53 cases and six deaths, was holding an administrative hearing on Monday to determine whether to suspend the license of NECC.
At one hospital in Tennessee, St. Thomas in Nashville, more than 275 patients have undergone spinal tap tests, a painful procedure to determine if they have meningitis, and 33 people infected with meningitis have been treated.
The company faces an array of federal and state investigations. It has recalled the suspect medicines, surrendered its license to operate in Massachusetts and suspended operations. A sister company, Ameridose, also has suspended operations.
Meningitis is an infection of the membranes covering the brain and spinal cord. Symptoms include headache, fever and nausea. Fungal meningitis is not contagious.
The outbreak raised questions about how the pharmaceuticals industry operates. NECC engaged in a little-known practice called drug compounding that is not regulated by the Food and Drug Administration, which generally oversees drug makers.
In compounding, pharmacies prepare specific doses of approved medications, based on guidance from a doctor, to meet an individual patient's need.
A Reuters investigation found that one NECC customer received solicitations from the company for bulk orders and failed to require proof of individual patient prescriptions as required by state regulations.
The emails support assertions made last week by state pharmacy regulators that the compounding firm, which was authorized to deliver products only in response to patient-specific prescriptions, had violated its license in Massachusetts.
Several states, including Michigan, Massachusetts, Indiana, Minnesota and Ohio, are investigating the company.
The 15 states reporting cases of meningitis are Tennessee, Michigan, Pennsylvania, New Hampshire, Illinois, Indiana, Minnesota, New Jersey, Texas, Idaho, Maryland, North Carolina, Virginia, Ohio and Florida.