Many Brazilian women avoiding pregnancy due to Zika fears, study finds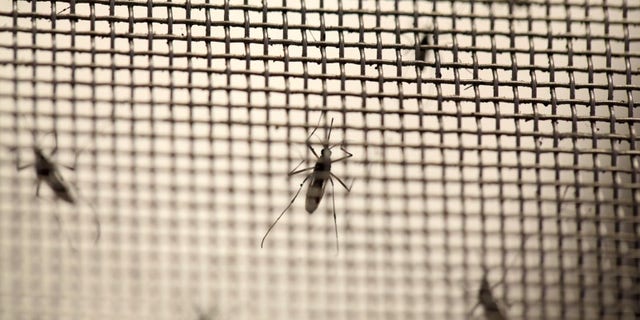 LONDON – Brazil should urgently review its reproductive health policies, scientists said on Friday, to support the more than 50 percent of potential mothers who say they want to avoid pregnancy due to fears about the Zika virus.
Publishing study results suggesting many women are afraid of Zika, which can cause severe birth defects in the children of women infected while pregnant, the researchers said Brazil should do more to ensure access to safe and effective contraceptives and consider lifting its ban on abortion.
"The Brazilian government must place reproductive health concerns at the center of its response (to Zika), including reviewing its continued criminalization of abortion," the health experts, led by Debora Diniz from Brasilia University, wrote in the Journal of Family Planning and Reproductive Health Care.
Zika, a viral disease carried by mosquitoes, has spread to more than 60 countries and territories since the current outbreak was identified last year in Brazil, raising alarm over its ability to cause the rare birth defect microcephaly as well as other neurological disorders.
Brazil has been the country hardest hit so far, with more than 2,200 reported cases of microcephaly, a condition marked by abnormally small heads that can lead to developmental problems.
Diniz's team conducted a national survey in June 2016 using face-to-face questionnaires to collect data about reproductive health and pregnancy, and a secret ballot box to obtain information related to abortion experiences. Data were collected from 2,002 urban, literate Brazilian women aged 18 to 39.
More than half of those surveyed said they had avoided or tried to avoid pregnancy because of the Zika epidemic, the results showed, while only 27 percent said they had not tried to avoid pregnancy because of Zika.
A further 16 percent said they had not been planning pregnancy, regardless of the virus.
The study also found that a higher proportion of women in northeastern Brazil (66 percent) than in the south (46 percent) reported avoiding pregnancy. The researchers said this was most likely due to the epidemic being more concentrated in northeastern Brazil.