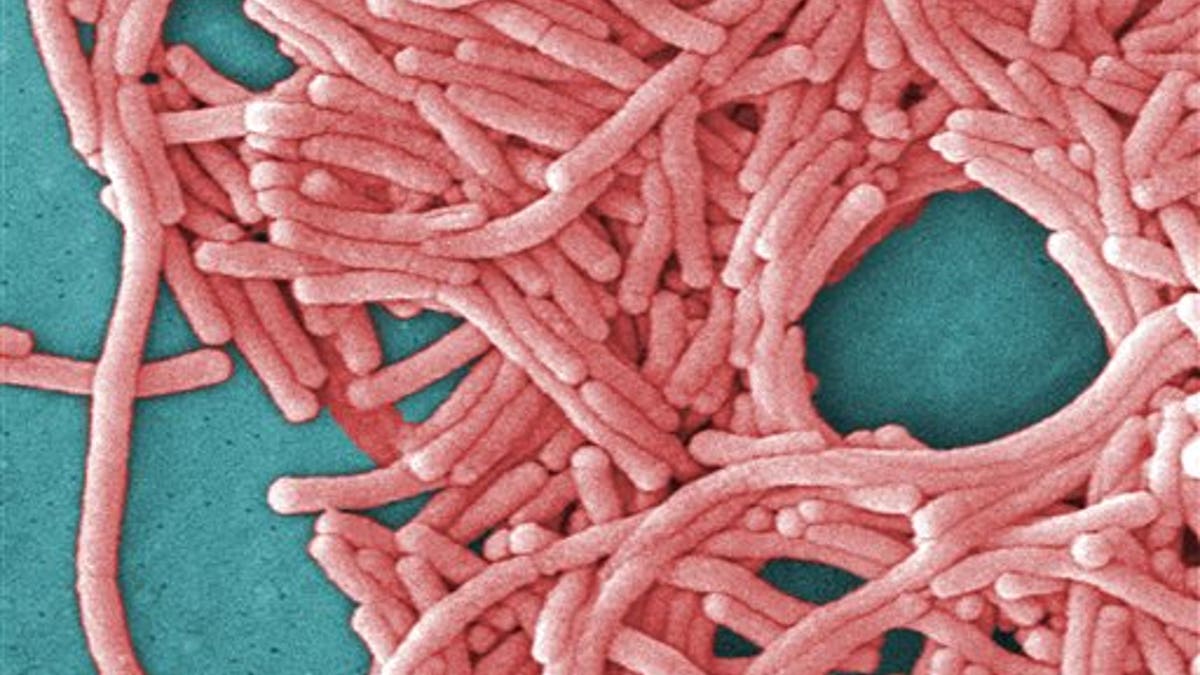 Officials say a Catholic school on Manhattan's Upper East Side has been closed for cleaning after a cooling tower tested positive for low levels of the Legionella bacteria.
The Convent of the Sacred Heart School on East 91st Street had been open for faculty meetings only.
Principal Joseph Ciancaglini says the cooling system was disinfected twice by an environmental engineering firm. He says classes at the all-girls school will begin next week as scheduled.
Department of Health officials confirmed the school's cooling tower was properly disinfected.
Recently passed legislation mandates all cooling towers across the city must be regularly tested for Legionella bacteria.
A Legionnaires' outbreak in the Bronx earlier this summer killed a dozen people and sickened more than 100.