Man drank himself to death ... with caffeine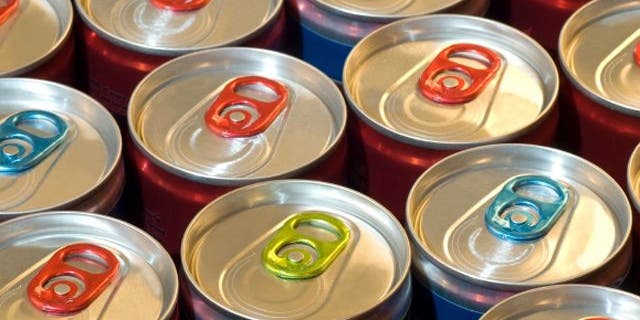 NEWYou can now listen to Fox News articles!
When an unidentified man in his 20s in Kyushu, Japan, died suddenly and inexplicably in the fall of 2014, police ordered an inquest into the cause of his death.
Now Dr. Shinichi Kubo, a professor of forensics at Fukuoka University, is announcing that it appears to be the country's first documented case of fatal daily caffeine consumption, reports Japan Times.
"We had never heard of fatal caffeine intoxication," the Health, Labor and Welfare Ministry said. The man, who worked midnight to dawn at a 24-hour gasoline station, had vomited on multiple counts in the year leading up to his death; Japan Times reports such vomiting can signal caffeine intoxication.
The actual quantity of caffeine he consumed on the day of his death and in general is unknown. He was found to have trace amounts of alcohol and a high concentration of caffeine in his stomach (in a granular form that suggested he might have taken tablets), blood, and urine, as well as the remnants of a pill that may have also contained caffeine.
Fukuoka University determined the drinks—reportedly mostly soft drinks—were most likely what killed him, though the school wasn't legally permitted to run extensive tests on the pill.
Some experts put the lethal amount of caffeine ingestion in a day at 140 8-ounce cups of coffee (containing 14,000mg), reports the Wall Street Journal, though the FDA tells Americans that 600mg (so roughly 6 cups) is too much.
There have been reports of fatal caffeine overdoses in the US; this high school prom king died of a caffeine overdose just before graduating in 2014.
This article originally appeared on Newser: Man Drank Himself to Death---With Caffeine
More From Newser