Living last days in hospice, cancer-stricken NY man marries longtime sweetheart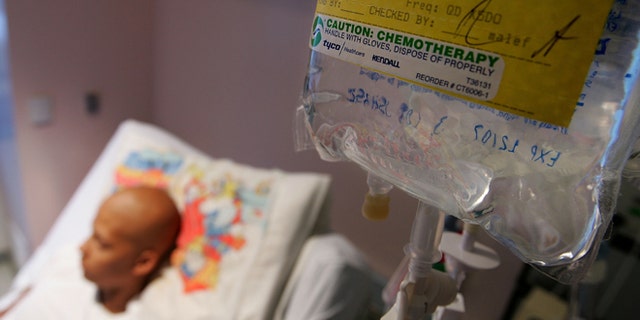 NEWYou can now listen to Fox News articles!
NEW YORK (AP) – A 25-year-old man with terminal cancer got his wish fulfilled when he married his longtime girlfriend in the New York City hospice where he is living out his last days.
The Daily News reports that Christopher Robinson and 23-year-old Terry Torres married Thursday at the Metropolitan Jewish Health System hospice in Brooklyn.
Robinson was diagnosed with a rare form of renal cancer last summer and given a few months to live. He checked into the hospice last week.
But he was determined to marry the woman who had already stayed by his side for better and worse.
A city clerk brought the licensing paperwork to Robinson and the hospice staff got decorations, a cake and a musician.
Robinson says the wedding was "like something out of a dream."
Like us on Facebook
Follow us on Twitter & Instagram