Lilly's soft tissue sarcoma treatment gets US approval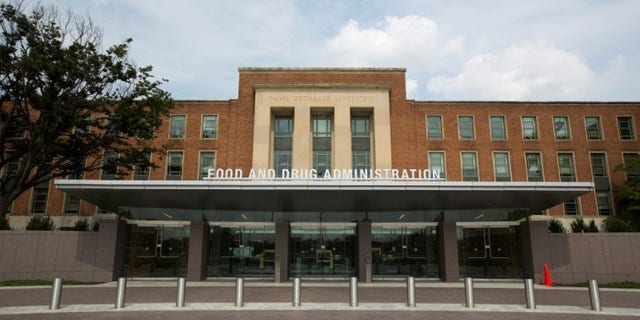 The U.S. Food and Drug Administration on Wednesday approved Eli Lilly and Co's treatment for adults with advanced soft tissue sarcoma (STS).
Lilly's drug, Lartruvo, is approved for use with chemotherapy doxorubicin for the treatment of patients with STS who cannot be cured with radiation or surgery. (http://bit.ly/2e6JNrz)
STS are cancers that develop in muscles, fat, tendons or other soft tissues.