Roche's lung cancer drug wins US approval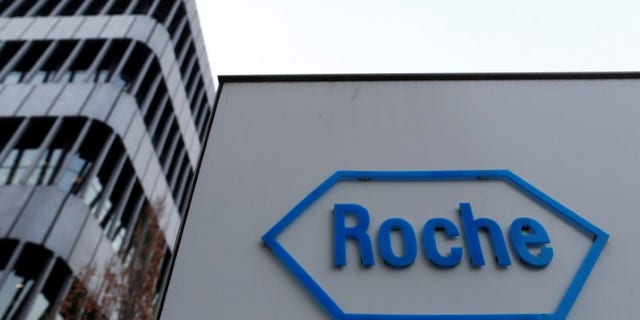 Swiss drugmaker Roche Holding AG's new immunotherapy, Tecentriq, won approval on Tuesday from U.S. health regulators as a second-line lung cancer treatment, a decision seen likely to erode Bristol-Myers Squibb's position in this hotly contested market.
The U.S. Food and Drug Administration approved Tecentriq to be used in non-small cell lung cancer patients previously treated with chemotherapy, regardless of whether their tumors express a protein called PD-L1. People with high PD-L1 levels are generally more receptive to immunotherapy.
In study results released this month, patients getting Tecentriq lived on average 4.2 months longer than those taking chemotherapy.
Tecentriq is aiming for a share of the treatment market now dominated by Bristol's Opdivo, a drug which doctors can also prescribe for patients regardless of their levels of immune-system suppressing PD-L1 expression.
In the first half, Opdivo sales hit $1.58 billion, about three times that of Merck & Co's drug, Keytruda, that is prescribed only for people who express a certain level of PD-L1.
Analysts estimate Tecentriq's annual sales across all cancers - it is already approved for bladder cancer and will seek approval for more indications - will reach $4 billion in 2021, according to consensus figures compiled by Thomson Reuters.
Tecentriq, Opdivo and Keytruda are the initial entrants in a highly promising class of immunotherapy drugs now transforming cancer treatment and are jockeying for pole position, either for use alone or in combination with other drugs.
Lung cancer, responsible for 20 percent of the annual 8 million annual cancer deaths worldwide, is the top commercial opportunity.