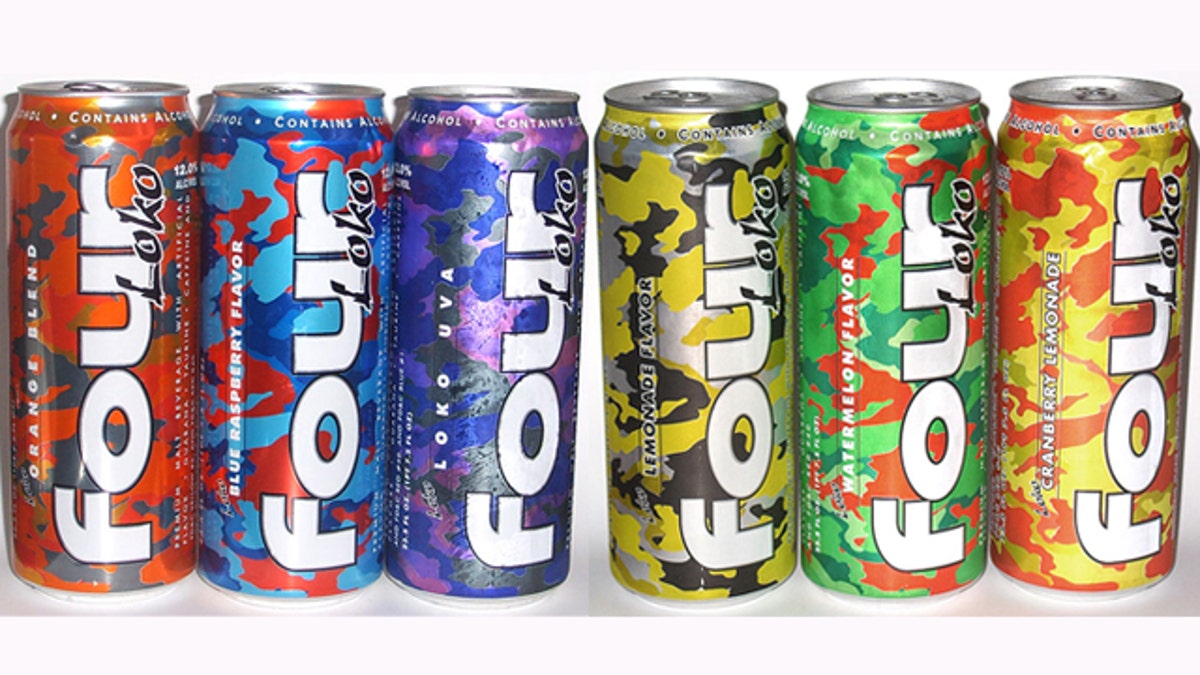 More controversy surrounding the alcohol-laced energy drink Four Loko. This time, a New Jersey man is suing the manufacturer of the drink, claiming he suffered permanent heart damage after downing a few cans of the concoction.
Michael Mustica of Knowlton Township filed the lawsuit last week against Phusion Projects.
The lawsuit, first reported last week by The Press of Atlantic City, claims that during a visit to Atlantic City in October, Mustica drank 2 1/2 cans of Four Loko and suffered heart arrhythmia.
An arrhythmia is a problem with the heart rate or heart rhythm, which can lead to the heart beating too fast, too slow, or with an irregular rhythm. And while most arrhythmias are harmless, some can be serious or even life threatening.
Each can of Four Loko contains 12 percent alcohol — the equivalent of three cans of beer.
Phusion spokesman Chris Hunter declined to comment Monday to The Star-Ledger of Newark but says the company still believes mixing alcohol and caffeine is safe. Phusion agreed to remove caffeine from the drink in November after complaints from the Food and Drug Administration.
The Associated Press contributed to this report.