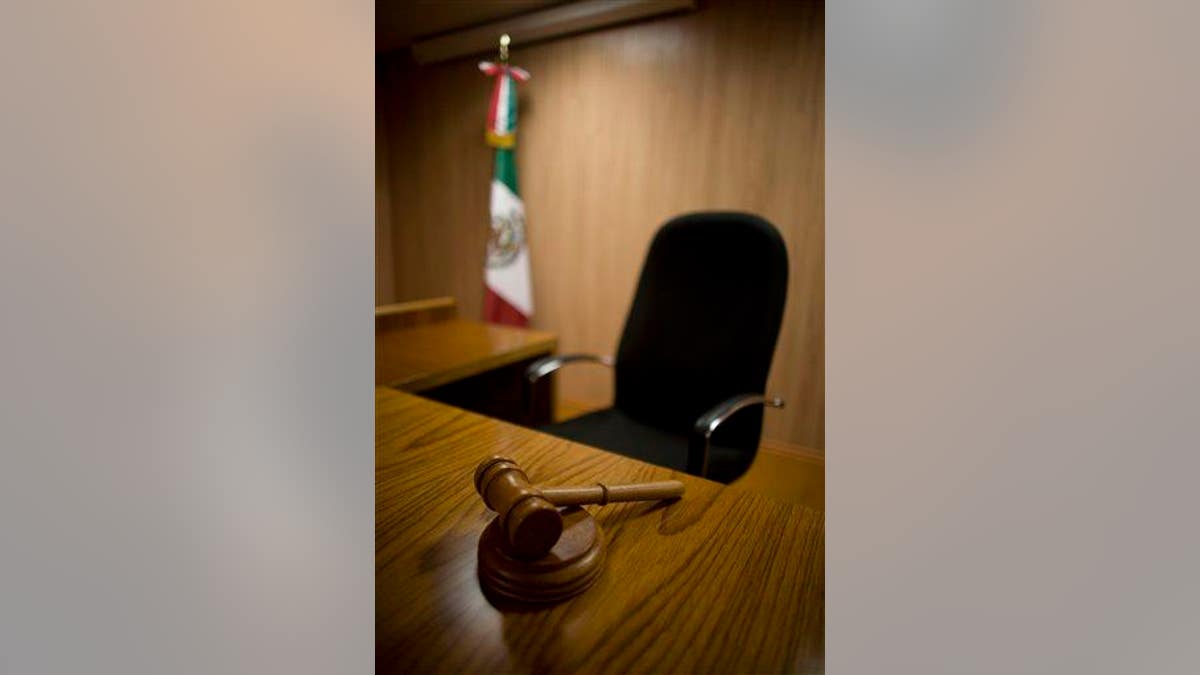 As far as lawsuits go, this line contained in one filed by Rupert Collins against his insurer has to rank among the most horrifying: "Rupert's penis and urethra is permanently eroded away." Courthouse News Service has the graphic details on Collins' suit, which he filed Dec. 30 against Kaiser Foundation Health Plan in Napa County Superior Court.
While a patient at Napa Valley Care Center (the complaint explains Kaiser was "contractually obligated" to provide physician services there), the elderly Collins began to experience issues with the Foley catheter that had been inserted into his penis.
Per the suit, a nurse faxed Kaiser on July 21, 2013, requesting permission to "have a trial of no Foley" to rest the area, which was "red and swollen and cut." Request denied and, per the suit, "his penis began to erode further and further each day." Nine days later, another nurse again faxed Kaiser with an identical request; it was again denied, according to the suit.
On July 31, Collins' daughter, "horrified" after seeing his penis "split completely in half from the tip of his penis all the way down to the scrotum sac," had a third nurse contact Kaiser.
She was allegedly told the erosion was "normal" and would eventually heal. The daughter managed to get a Kaiser urologist to examine Collins on Aug. 2.
His prognosis: The erosion was "complete." Not only would no healing occur, but as the suit states, "reconstructive surgery was not a viable option." It adds the doctor said earlier treatment would have saved the organ.
Collins is suing for elder abuse, negligence, and unfair business practices and seeks damages and attorneys' fees. (This man says he went to a hospital for a circumcision but got a penis amputation instead.)
This article originally appeared on Newser: Suit: Man's Penis Ruined Thanks to His Insurer
More From Newser